Three HTC Sensation Giveaway - We have a Winner!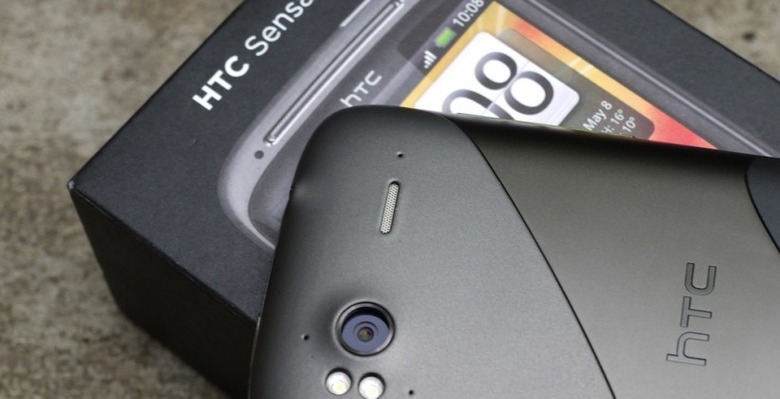 Last month the generous folks over at carrier Three offered one SlashGear reader the opportunity to take away HTC's latest superphone, the Sensation. Taking part was easy – just heading over to Google+ and getting involved in the conversation there – and now we have a winner.
Getting up to dual-core speed with the HTC Sensation is Andrew Jackson, who was picked by the random generator and got back in touch with us earlier today. In fact, he tells us he'll be giving the smartphone to a friend who still languishes with an HTC Legend, and we can't think of a better upgrade!
If you weren't lucky this time, fret not: we're lining up more SlashGear giveaways for the very near future. And if you're desperate for an HTC Sensation – and we can't blame you – you can find all of Three's deals on the Android 2.3 Gingerbread smartphone here.