Three Chinese Jailed For iPad 2 Design Leak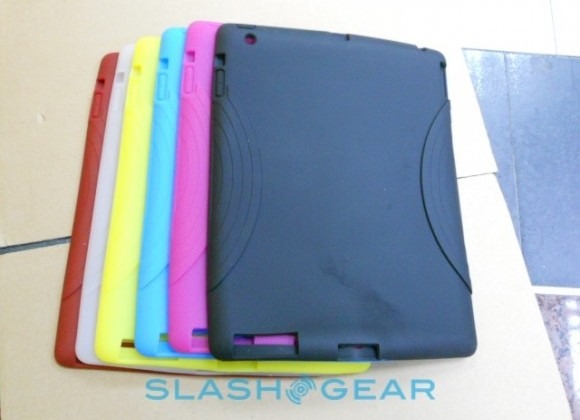 Even in China, you don't want to mess with Apple when it comes to intellectual property. Back in April, it was reported that three ex-employees of Foxconn were arrested on charges of leaking the iPad 2 design. Today, the Shenzhen Bao'an People's Court has officially sentenced the three to prison for terms up to 18 months and fined up to 150,000 yuan.
It turns out that only two of the arrested were former Foxconn employees while one was the general manager of MacTop, an accessories manufacturer of Apple products. Xiao Chengsong from MacTop had offered Hou Pengna, a Foxconn ex-employee, 20,000 yuan or roughly $3000 plus discounts to his company's product in exchange for information on the next-gen iPad.
Hou then paid Lin Kecheng, who at the time was working in Foxconn's R&D department, to obtain the specs for the iPad 2. This all took place around September of last year and the iPad 2 was not unveiled until March of this year. Hence, the leak allowed third-party iPad accessories manufacturers to get a head start, even offering iPad 2 cases as early as December of last year.
Xiao has been sentenced to 18 months in prison with a fine of 150,000 yuan while Lin faces 14 months with a fine of 100,000 yuan, and Hou gets one year with a fine of 30,000 yuan.
[via AppleInsider]