This Star Wars: The Last Jedi porg game is as addictive as Pokemon Go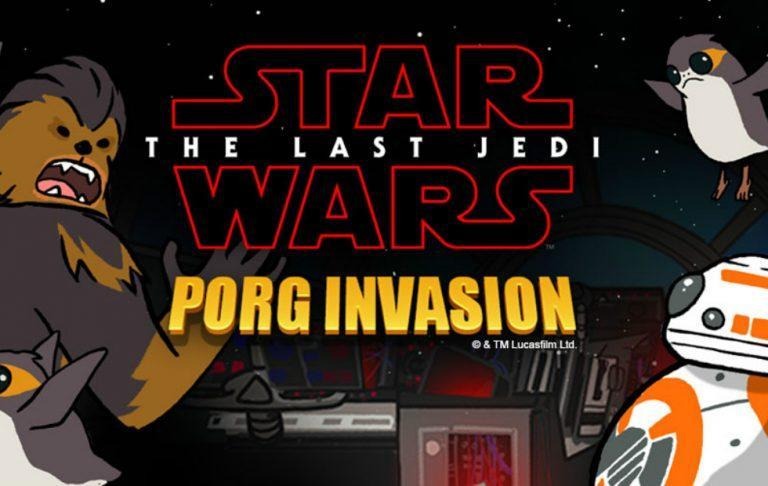 Arriving alongside the latest Star Wars movie is a new game called Star Wars: The Last Jedi — Porg Invasion. The game involves, you guessed it, a porg invasion against which the player must battle. The game has launched for both PC and mobile devices, and it also has its own Facebook Page, where you'll find the link to play the Instant Game. The only requirement to play, aside from having Internet access, is a Web browser or the Facebook app.
Facebook Instant Games have been around for a while now, offering online players instant access to an online game, hence the name. You don't need anything special to play them. If you're on desktop, for example, you can click on this link and go straight to "Porg Invasion," which looks a bit like a Flash game.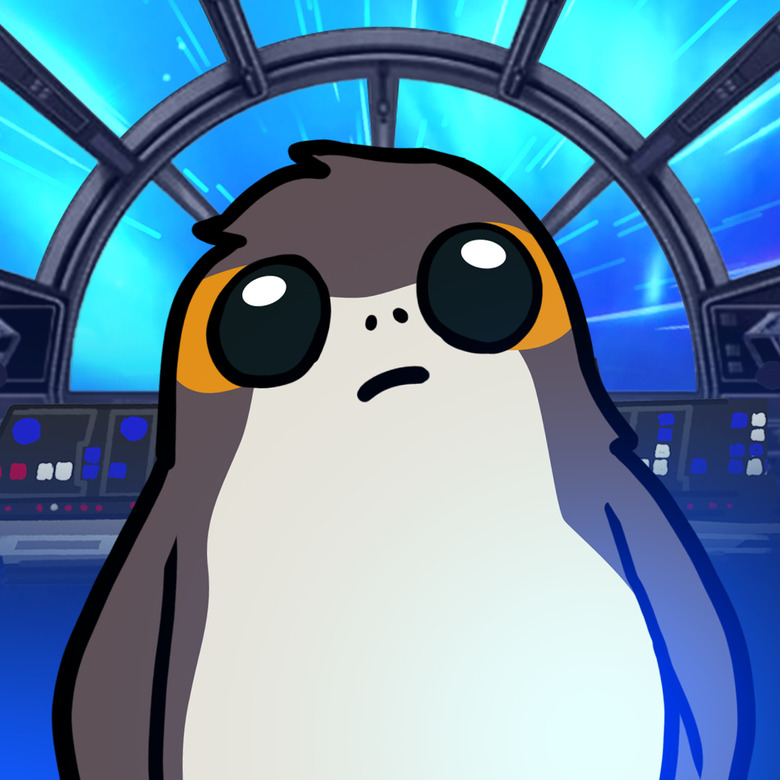 The game is simple, but addictive. Players take on the role of BB-8, aiming its claw grabber at the adorable pestilence while clicking panels that Chewbacca has to repair. A timer keeps track alongside your score; miss too many porgs or forget to click on any of the panels and you'll fail the mission.
In addition to launching this new game, the company has announced discounts for some PC and mobile gaming titles, with those discounts being available until December 21. The discounts span up to 77-percent off, as well as discounts of up to 20-percent off in-game characters. If you haven't already, check out our The Last Jedi review!