This is what Apple Watch apps may look like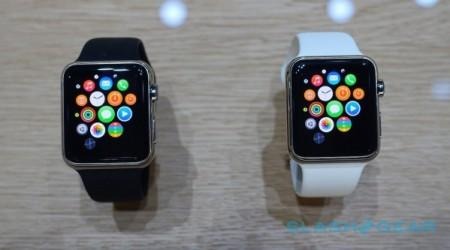 The Apple Watch is an exciting concept, and though we've seen it for ourselves — it's still a concept. Apple didn't show off any apps that made good sense for their wearable, and were more than tight-lipped about how Apple Watch will take advantage of its home on your wrist while still working seamlessly with your iPhone. A new batch of app renders for the Apple Watch show what may be in store for us, and give an early glimpse as to how apps could end up working.
Via Behance, we see several popular apps re-worked for use on the Apple Watch. We of course invite you to check them out, but be forewarned — some are the same you'll find on Android Wear. The app we most find very Android-y is Tinder, which is a simple app in the first place. Swipe left, swipe right — you get the point. The "render" here didn't break any mold, but if you like Tinder, at least you know what it might look like on the Apple Watch.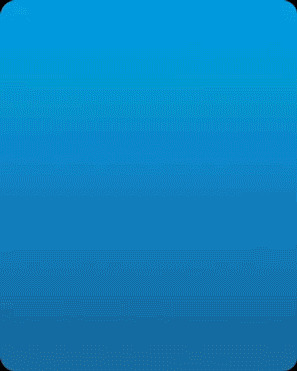 Still, others show what animations may look like with Apple Watch. Skype looks pretty neat, though we're not sold on messaging from a wearable just yet. Yahoo News Digest keeps a familiar tone, and relies on reading articles aloud to you instead of asking you to scroll through a small screen.

Others, like Instagram, may make you want to touch that crown and get to scrolling.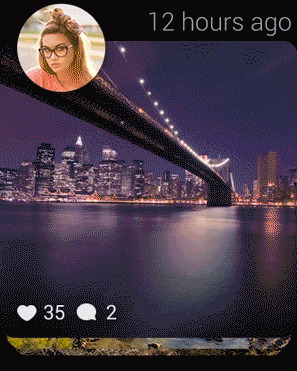 Shazam isn't all that new, but we wonder if it's necessary, considering Siri can use Shazam all on her own.

Renders are fun, but not final products, so take them at face value. Apple is cleverly guarding any Apple Watch stuff now, and haven't even given a final taste of the software. The wearable is still due sometime in the first half of 2015, so Developers have a bit of time left to make their apps as good as some of these renders.