This is how to share iPhone Live Photos on Instagram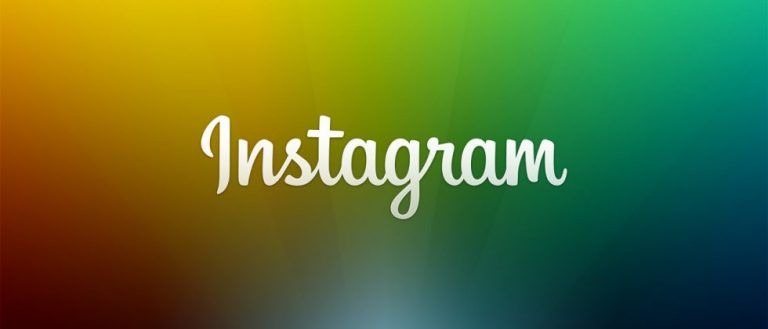 If you're an iPhone user and you've been itching for a way to upload your Live Photos to Instagram, then good news: you can now do exactly that by turning them into Boomerangs. Instagram is rolling out this new functionality right now, giving users a somewhat easy way to upload Live Photos to Instagram Stories. Best of all is the fact that you won't need to update the app to begin doing this – assuming your app is on the current version, you should see these features pop up automatically.
So how do you start showing off your Live Photos to your Instagram followers? From your Instagram Stories screen, swipe up to summon the upload panel. Select one of the Live Photos you've snapped, and then press down on the preview you see to bring up a 3D Touch menu that will allow you convert the photo to a Boomerang. From there, you can upload the Live Photo to your Instagram Story.
That isn't too bad, but it would be nice to be able to upload a Live Photo without the need to convert it to a Boomerang first. Still, beggars can't be choosers as they say, and even though this isn't the most direct way, at least this adds support for Live Photos where there once was none.
That isn't the only new Instagram feature iPhone 7 and 7 Plus users are getting, as the app has also been updated to support wide color capture. Apple actually brought Instagram on stage during its iPhone 7 reveal event to show off this very feature, so it's nice to see it finally arrive. By using wide color capture, you should notice that your Instagram photos boast stronger, more vibrant colors.
Since these new features don't require an update, it'll be hard to tell if you have them or not unless you try the features for yourself. Instagram co-founder Mike Krieger said on Twitter that most people who are on version 10.3 should have these features by now, so it sounds like there may be a few users left waiting for the moment. In any case, everyone should have access to them soon, so if you don't see the features yet, sit tight.
SOURCE: Mike Krieger