This is Google Fuchsia OS preview [APK download for Android]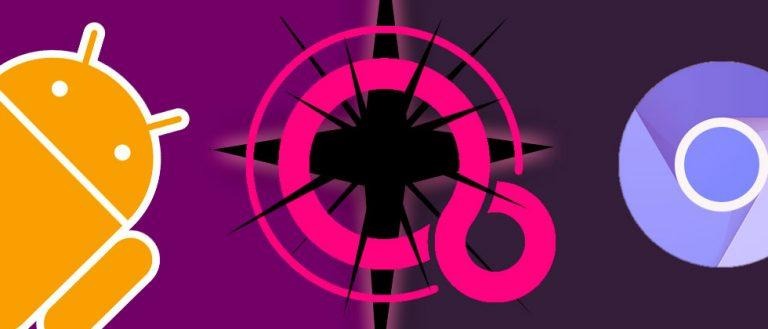 Google's next operating system goes by the name (or codename) Fuchsia, and this morning I loaded it on my Pixel XL. Just yesterday we were rummaging through the files provided by Google developers on Github – and inside we found a bunch of bits and pieces that make for a rather awesome look at the future. Today with the help of HotFix Computer Repair maestro Kyle Bradshaw, we've got a path to the APK to get a feel for Armadillo on a smartphone.
Inside this APK is a sort-of preview for a launcher. While the final build will be a full-fledged operating system, this file is meant to take advantage of its small size and act as a demonstration. The demonstration shows the first Alpha look at what Google's next OS will be – codename Armadillo, codename Fuchsia. As discussed briefly yesterday, Fuchsia is the codename for the OS, while Armadillo is essentially the 1.0 name, not unlike Google's dessert names for Android releases.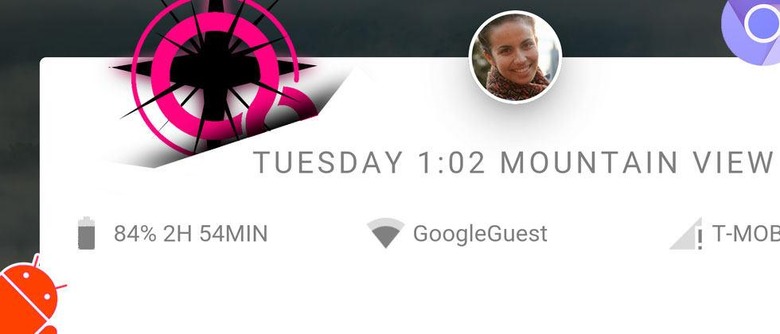 Inside Fuchsia Armadillo is a user interface that's based on Material Design. This UI has a center panel which shows a few basic details about the user supposedly using the device, the time and the date. The basic module includes the day, time, and location, as well as a battery level icon. Tapping that – or the icon of the user in the center – brings up additional info and options.
Pulling up or down brings the user to either a set of Story panels or to a new edition of what's essentially Google Assistant. This assistant, however, seems to be developed to make use of Google Now's onscreen content detection powers. That was originally called Google Now On Tap.
Mentioned throughout the software is bits and pieces for the developers to keep on developing. While some notes are entirely apparent, we need to go back to the original Git-hosted files to see the full expanse of what's being built. If we want to get down into the guts, that is to say. For now, most users should be pleased to see this extremely basic and very alpha-build version of what's to come.
Here's how to access the Fuchsia "OS" APK
To download the APK – the most recent build compiled by Bradshaw, that is – head over to HotFixIt or direct your attention to the following APK Link (updated May 9th, 2017). This APK SHOULD be safe to use on most modern Android devices, but SlashGear takes no responsibility for any mishaps. The user downloading the file takes full responsibility for their actions from that point forward.