This iPhone 8 Touch ID report is getting people worried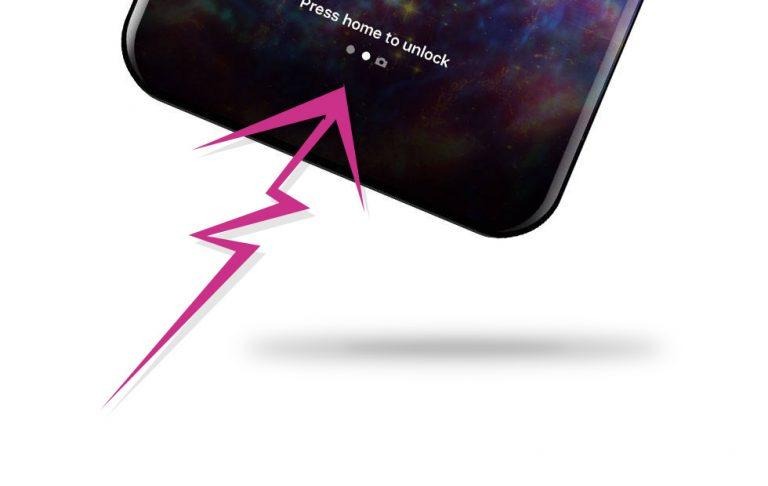 A bit of a cautious interpretation of iPhone 8 news is necessary in light of the possibilities. A report from analysts at KGI suggests that Apple is having a bit of a hard time getting an under-OLED display Touch ID sensor to work. As such, some potential user worry has grown a bit out of hand – suggesting they've understood this to mean that there won't be any Touch ID sensor at all.
In reality, the report was very careful to suggest that there are changes in the ramp-up in production that comes before the release of a phone. The report said that because of difficulties in making the Touch ID sensor work in the OLED panel, the iPhone 8 wont necessarily work with what's been rumored before. Scan-through technology of an under-display fingerprint solution has "technical challenges," said the report.
"As the new OLED iPhone won't support under-display fingerprint recognition, we now do not expect production ramp-up will be delayed again (we previously projected the ramp-up would be postponed to late October or later)," said the report via MacRumors. The report does not explicitly say that there will be no Touch ID of any kind. That'd be madness.
Instead, there's a real possibility of Touch ID being moved to the back of the iPhone 8, separate from a Home Button under the OLED display up front. Touch ID and the Home Button may be separated completely. If this were so, the device would share another feature with the Google Pixel smartphone, as manufactured by HTC.
This flies well with previous tips that Apple had at least two models for the iPhone 8 that were possibilities for a final design. One had a Touch ID sensor under the front display, the other had the Touch ID on the rear of the phone. This move appears to have no bearing on the actual release date of the smartphone – though the exact date hasn't exactly been nailed down publicly. If all goes according to rumor, all iPhones will be revealed in the first week of September, 2017.
Have a peek at the timeline of iPhone 8 and other rumor bits and pieces below. This is the age of two models going on three – what's next?