The iPhone 8 will embed its fingerprint scanner into its display, a new report claims to confirm, with a new technology helping minimize the bezels while maintaining Touch ID's convenient location. Speculation has been rife about the flagship iOS smartphone expected to launch later this year, particularly with regards to how it will balance existing specifications that iPhone fans now expect with Apple's own desire to slim down the handset's bezels significantly. Part of that will involve using a brand new display technology.
For a start, rather than the LCD panels Apple currently uses for the iPhone, the iPhone 8 is expected to switch to OLED. That's only half the story, however. In the same manner as Samsung with the Galaxy S8, and LG with the G6, Apple is also expected to significantly trim down the black space around the display too. That involves getting rid of the home button below the screen.
Again, that's not a new idea in smartphone terms, but how Apple will deal with repositioning the fingerprint scanner that's found inside that home button will be. What we're hearing is that Apple will use a new type of optical fingerprint scanner that can be embedded into the display itself. In short, the iPhone 8's screen will be able to read your fingerprint.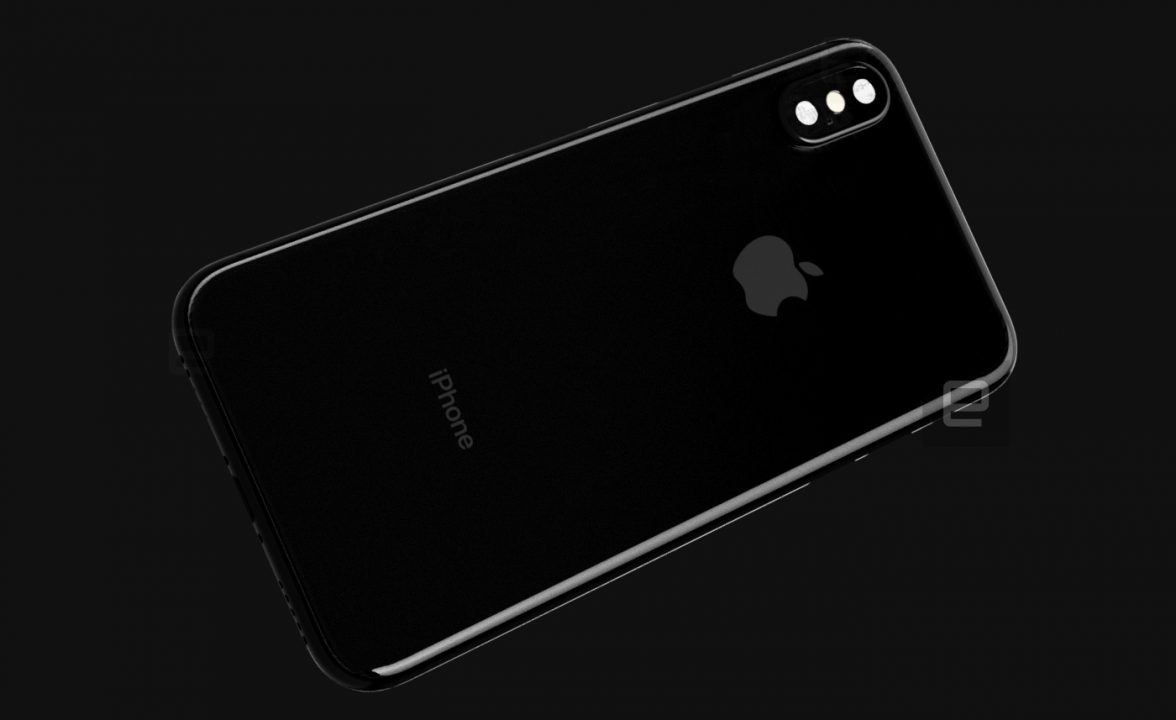 While reports on potential specifications from the supply chain can be tenuous at best, according to the Economic Daily News these tidbits have some decent background. The Chinese-language site claims that the iPhone 8 details were shared by TSMC, with people from the chipmaker blabbing about what we can expect from Apple's upcoming flagship at a technical forum this week.
The fingerprint issue has given other manufacturers some ergonomic headaches of late. Samsung was criticized from some quarters by its decision to put the Galaxy S8's sensor on the back of the handset, alongside the camera. That location was, some found, tricky to reach with a fingertip, and made it too easy to smudge the camera's lens in the process.
Other details apparently shared at the TSMC event concern other sensors in the iPhone 8. The phone is believed to integrate new infra-red sensors, for instance, which are said to be used for augmented reality and other purposes. IR tracking has been used by several AR and VR projects, to help devices pinpoint their location in physical space when GPS isn't sufficiently precise. Apple will also seemingly use it to assist with the regular camera's performance.
Finally, chatter of the screen aspect ratio changing to 18.5:9 from the current 16:9 also gets corroborated. That would have the impact of making the iPhone 8 slightly narrower for the same display height. Apple's goal is believed to be creating a "tweener" phone with similar screen real-estate to the iPhone 7 Plus but with a form-factor more akin to the iPhone 7, among other things.