This iPhone 7 feature detail releases from Galaxy Note bonds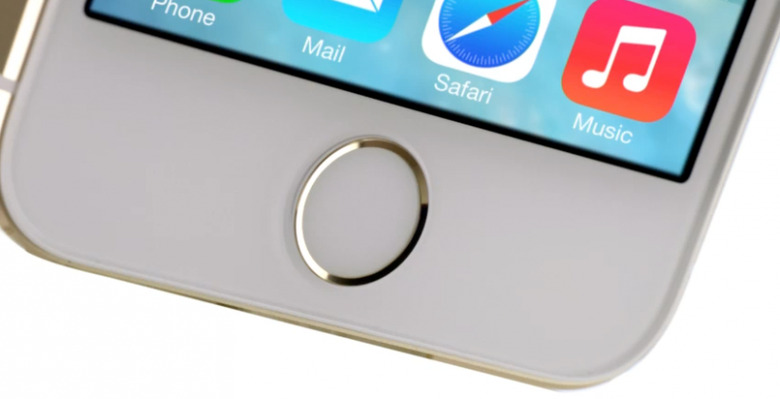 A new sort of home button for the iPhone 7 could be just the feature boost the company needs to bridge the gap between 2016 and the 10-year anniversary of the device. We've thus far been told by tipsters that very little would change between the iPhone 6s and the iPhone 7 – a slightly better camera, perhaps another color metal made available, a different arrangement of antenna lines. What's the big deal, users might wonder, isn't this supposed to be a "tic" year in Apple's trend of "tic tock tic tock?" Perhaps it still is, but next year could be a tic too.
Word from Japan is that the next iPhone will have a Force Touch home button. That would mean no more physical press-in for getting home, and no more double-push or long-hold for Siri. Instead, it'd mean that pushing at different levels of intensity would have different results. As it becomes no longer a push-in physical button, this button tacks on versatility and options.
What the folks at Macotakara suggest is that this 3D Touch feature would work with a combination of feedback from a pressure-sensitive touch panel and TapTic Engine.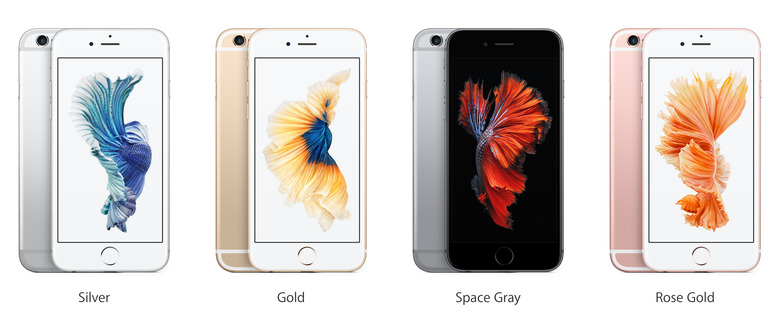 This would also leave room for the Touch ID sensor behind the home button and create a much more solid set of waterproof-friendly features. It might actually lead way to a fully waterproof design – would that we'd be so lucky.
This information can be traced back to Stormmedia as well, when they originally suggested that the home button for the iPhone 7 would no longer be physical, but electrostatic capacitive. This would put the device in a squarely different position from Samsung's collection of devices, most of which have been the only Android devices (or amongst the very rare) to use their own physical home buttons as well.
The physical home button has likely seemed to be too much of a cage of a feature for designers at Apple for too long – it's time for a change. Or so we must assume.
Have a peek at the timeline below to see other very recent revelations about the iPhone 7, or iPhone 6 SE, or iPhone 6C, whichever you'd like to call it.