This Galaxy Note 8 3D print video raises release questions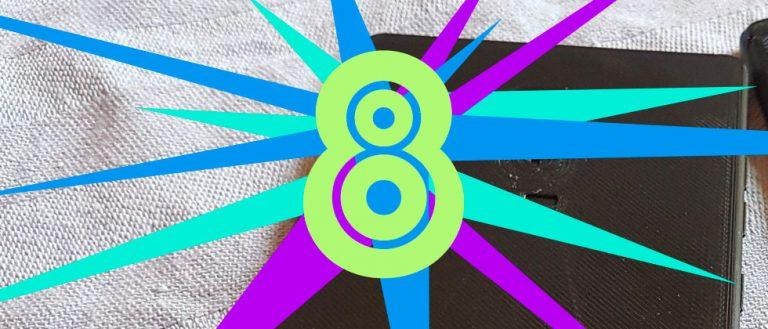 This week a video has appeared with a 3D print of a Samsung Galaxy Note 8 3D print. It is believed that this print was made using plans for a real-deal Galaxy Note 8 which would normally be seen by the eyes of a 3rd-party accessory manufacturer. With these plans, a user such as "Concept Creator" is able to get a handle on what the Galaxy Note 8 will feel like and generally look like, too.
It's quite likely Samsung will follow along with the past for the near future for the Galaxy Note. With past releases of the Galaxy S series, the Galaxy Note would be released with at least the specs of the S, with just a bit better power under the hood. And an S Pen of course. The stylus under the hood is the key, as it always has been.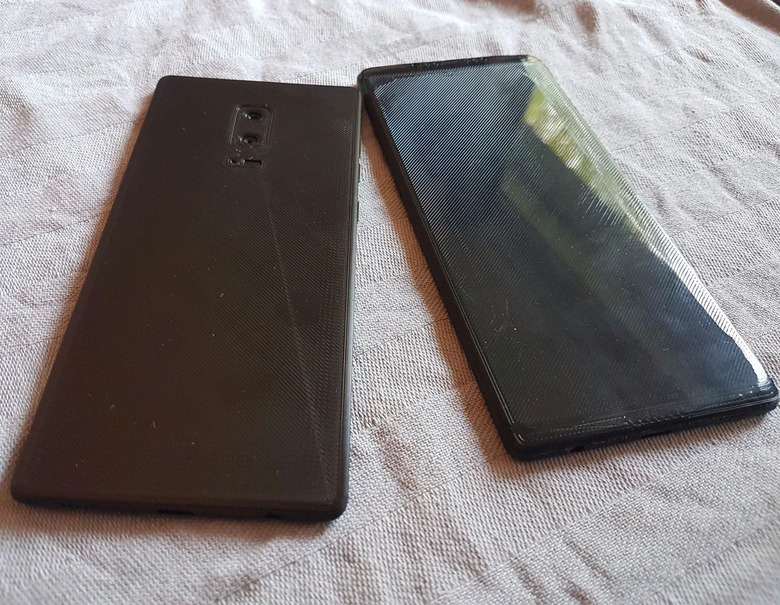 The video below shows the Galaxy Note 8 in all its pre-release printed glory. This does not necessarily represent the front and back of the Galaxy Note 8 as Samsung's envisioned it. Instead it appears to be the Galaxy Note 8's basic size and shape with a few bits of design enhancements by Concept Creator.
For instance the back – you'll find a bit more texture to the backside of the Galaxy Note 8 concept than we're expecting. Some of this comes from the printing process, which inevitably leaves somewhat of a patterned-mark in the surface of the printed object. The device also seems to be exceedingly thin – even compared to the Galaxy S8 and Galaxy S8 Plus.
The Galaxy Note 8 3D print follows rather closely with the most recent round of specifications we've reported. There you'll find a device that's not only ready to roll alongside the Galaxy S8 Plus, but to exceed its specifications in the most important places. Expect this device to be out for real right around the time the last one arrived.
Have a peek at our Galaxy Note 7 Review and weep for the loss of a titan. Based on the release of that ill-fated smartphone, this year's Galaxy Note 8 should come in or around mid-August. As it was in the past, there's no legit reason to expect that the Galaxy Note wont come to all major mobile carriers in the USA and at retailers internationally.