This Apple Event's big hero: An affordable iPhone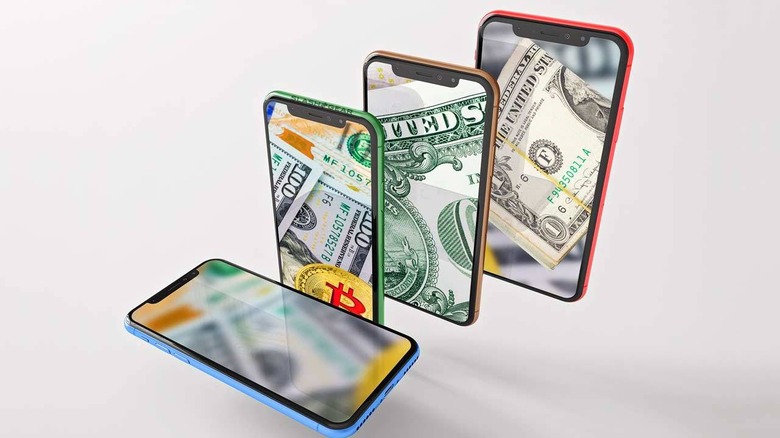 The September 10, 2019 Apple Event won't only be about the iPhone 11, or whatever Apple will call their next smartphone hero. It'll be Apple's next move after one iPhone model out-shipped every other smartphone model in the world for the past year. That model was the iPhone XR.
According to IHS Markit's Technology Smartphone Model Market Tracker, iPhone XR out-shipped every other smartphone model in the world in the first half of 2019 by a generous margin. Apple shipped 26.9-million units of the iPhone XR – more than double that of the next most-shipped device, the Samsung Galaxy A10. The Galaxy A10 shipped 13.4-million units worldwide in the first half of the year 2019.
SEE TOO: Our original iPhone XR Review
According to this same tracker, Apple's next-most-shipped iPhone wasn't the iPhone XS, it was iPhone 8. You'd have to go all the way down to spot 9 on the most-shipped smartphone models worldwide list to find the iPhone Xs Max. In between iPhone XR and iPhone XS Max you'd find Samsung Galaxy A10, A50, iPhone 8, Xiaomi Redmi 6A, Redmi Note 7, Samsung Galaxy J2 Core, and OPPO A5.
Number 10 on the list is Samsung's Galaxy A30 – clearly the "A" series is proving Samsung's less-than-hero release strategy just as correct as Apple's wider spread with iPhone XR. But wait, maybe these results are only showing the first half of the year, and the latter half is different because of seasonal trends?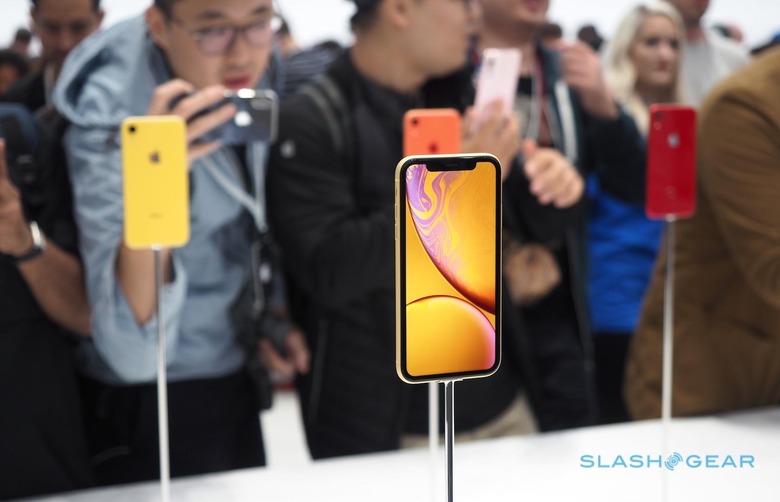 This same tracker (IHS) shows an ever-so-slightly different list in the second half of 2018. This list shows the same metric as above, millions of units shipped, globally. It's clear here that Apple smartphone consumers buy their top-tier smartphones right after launch, then shipments fall off dramatically each successive quarter.
iPhone XR was on top for the second half of 2018 for smartphone shipments, shipping 23.1-million units worldwide. In second place was the iPhone Xs Max with 21.3-million units shipped, followed by iPhone Xs with 15.5-million units. Apple's iPhone 8 Plus was in fourth place with 13-million units shipped in 2H 2018 worldwide.
The rest of the top-10 list has less than a million units difference from one spot to the next. That includes Samsung Grand Prime Plus, Galaxy J6, Galaxy Note 9, Galaxy J4 Plus, OPPO A3s, and Huawei P20 Lite. Note that this does not necessarily mean that any one brand is selling more units overall, just that these specific smartphone models are topmost shipped in this period.
What's Apple's strategy?
It's likely Apple's near-future strategy will be to continue selling top-tier iPhone models (regular and "Max") at the same time as an "R" model. Smartphone consumers will likely continue to purchase the top-tier models in the first several quarters in which they're first made available, then sales will drop off dramatically.
The "R" model will likely continue to be the most-shipped model amongst Apple's several hero phones due to its ideal balance of newness/affordability. Consumers who don't buy immediately after a new iPhone is released will still want whatever's newest – but when a line of "new" iPhones includes a model that's significantly less expensive than its brethren, that'll be the one that'll be chosen most often.
Meanwhile, had Apple continued their original strategy with yearly iPhone model releases, they might not be doing so well. A few short years ago, Apple would release one or two new iPhone models, then the "affordable" iPhone would be last year's model.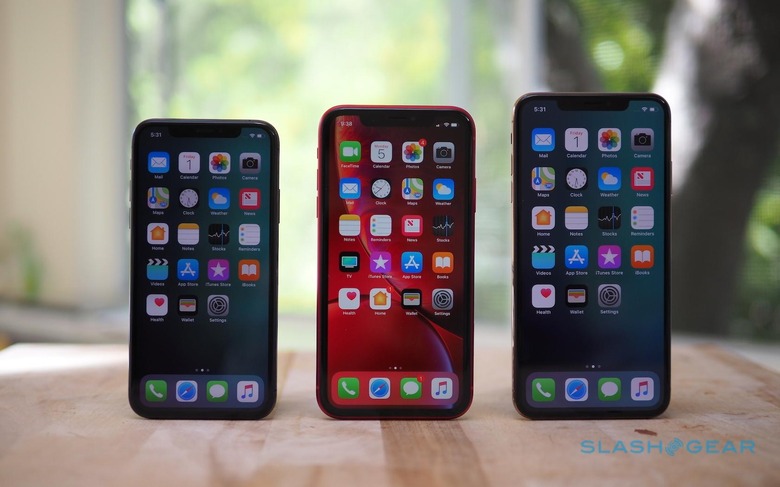 Their new strategy is to include just enough new hardware combined with already-in-production parts from last year's models to create a "new" phone with "R" in the title. This best-of-both-world's approach means the iPhone "R" series out-ships every other smartphone model in the world.
Live Apple Event Date and Start Time
Starting time and date for the Apple Event this week is September 10, 2019, at 10AM Pacific Time. That's 11AM Mountain Time, noon Central, 1PM Eastern, 6PM BST (England), and for Western Europe (Paris, Barcelona, Rome) that's 7PM. This event begins at 1AM SGT and CST (China), 2AM in Japan (JST), and 3AM AEST.
SlashGear will have on-the-spot coverage of the event both during and after the announcements of every single product. We'll also have hands-on and first impressions with whatever Apple's bringing, right here in the main news feed on SlashGear.