This $10m XPRIZE challenge wants a deft robotic avatar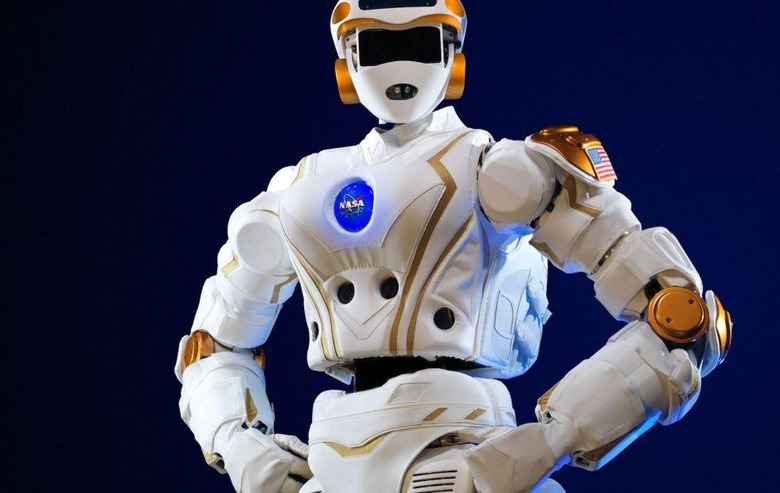 A new XPRIZE competition promises part of a $10m bounty for developing a real-life avatar, a robotic stand-in for humans that could virtually take us to distant or perilous locations. Announced at SXSW 2018 today, the new XPRIZE is open to participants globally, though the challenge isn't going to be easy to beat.
The goal is deceptively straightforward. "Our ability to physically experience another geographic location, or to provide on-the-ground assistance where needed, is limited by cost and the simple availability of time," XPRIZE founder Dr. Peter H. Diamandis points out. Instead of physically visiting, an avatar could act as a stand-in.
That would require support for remotely seeing, hearing, touching, and interacting with both other people and the physical environment that the avatar found itself in. XPRIZE says that the winning system must be easy enough for an untrained operator to use, and capable of handling a variety of tasks from simple to complex. That needs to be supported at distances in excess of 60 miles.
"Avatars must demonstrate the ability to execute tasks across a variety of real-world scenarios," XPRIZE points out. "In the future, avatar applications could help provide critical care and deploy immediate emergency response in natural disaster scenarios, stretching the boundaries of what is possible, and maximizing the impact of skill and knowledge-sharing."
For example, avatars could be used for individual care, with doctors and other specialists taking control of a robotic proxy and consulting patients no matter where they were physically located. Situations where the environment was simply too hazardous for human life – such as around toxic spills or when radiation was a potential peril – could also be possibilities.
Up to 25 teams will be selected, based on their proposals as to how they'll compete in the challenge. Currently, the competition itself is still in the draft stage, but there are already some requirements that the robots must face. They include being able to see a 180-degree field of view, in color, with depth perception and with decent range, in addition to delivering realistic intonation and pitch of voice. Pressure sensors are expected, to track when and where a human might touch the avatar's body, and the robot's grippers or hands must be able to identify different textures.
Avatars must be able to operate for at least two hours, uninterrupted and without recharging, and those controlling them need to be up and running, after basic instruction, in just ten minutes. While the avatar itself can be of any weight, the operator's rig must be under 11 pounds.
The first challenges will be held in April 2020, a milestone competition for a $1m prize. A subsequent competition will take place twelve months later, with another $1m up for grabs. Finally, an $8m grand prize will be offered: though that competition has been scheduled for October 2021, in a first for XPRIZE any participating team that believes it can realistically achieve the competition goals will be able to request an earlier final.