Third time lucky for new Samsung Galaxy Nexus Superior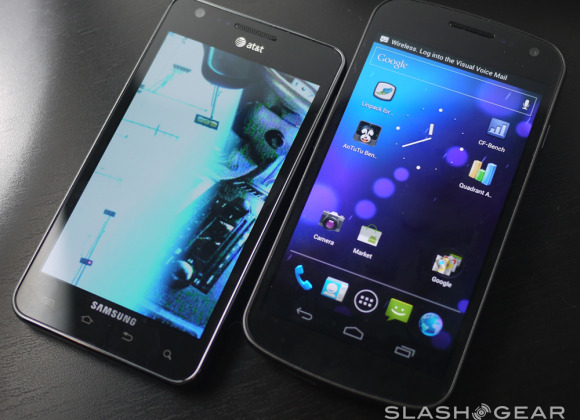 This afternoon we've seen a specifications sheet for the device that's otherwise code-named Galaxy Nexus Superior, a half-step up likely being released along the lines of the iPhone 4S. While the Samsung Galaxy Nexus was originally released with Android 4.0 Ice Cream Sandwich in tow, it was essentially re-released at Google I/O 2012 with the next generation Google mobile OS Android 4.1 Jelly Bean. With hardware on the whole evolving past the point where the Galaxy Nexus would be considered top of the line, Samsung and Google may very well be creating this Galaxy Nexus Superior to stay up to date.
When the iPhone 4S was revealed, everyone and their mothers thought that Apple was getting prepared to bring on what was going to be called the iPhone 5. Instead what they got was the most superior iPhone to date, but not so much a full step forward to a new generation as was expected. With the Galaxy Nexus Superior, just a few important specifications will be improved – if it proves to be real, that is.

The sheet we've seen today has the device working with the same display, with a device that's like the same size overall. The front camera has been boosted to a 1.9 megapixel that lines up with the same camera on the Galaxy S III. The back-facing camera also has been boosted from a 5 megapixel shooter to 8 megapixels. The processor has also seen a bump up to 1.5Ghz, likely either a Qualcomm Snapdragon S4 dual-core processor or the new OMAP from Texas Instruments we saw at Mobile World Congress 2012.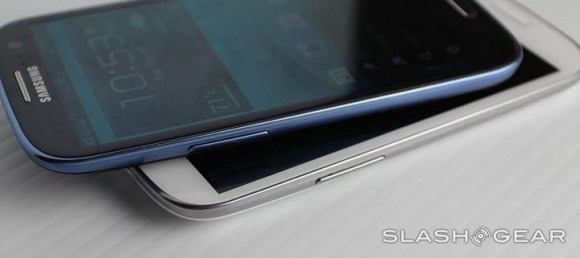 The camera quality has always been a point of argument on the Galaxy Nexus, and the focus of this new device will very much be on the pieces of the hardware that make the most difference to the end user – the camera being a big one. Software too will be Android 4.1 Jelly Bean right out of the box, and the device will likely be released on several carriers at once – or none at all.
Stay tuned for more Galaxy Nexus news and make your guesses as to what this Superior rumor really means!