Third-Gen Moto G: 3 reasons why you don't need to upgrade
As Motorola's third-generation Moto G begins to show itself in leaked photographs, we take another look at the original. Why upgrade to a newer model when the original is still running strong? We'll tell you why – there's no real good reason to upgrade at all. Motorola made a device that's so compelling all the way back in December of 2013 that people are still using it. They had a rather strong piece of hardware on their hands, then they updated its software – multiple times. What's left to do?
Reason 1: Photography
The big deal today is a leak that suggests the new Moto G will have a better camera. Below you'll see a number of photos taken with the original Moto G. As always, it's not the camera that counts the most, it's the photographer.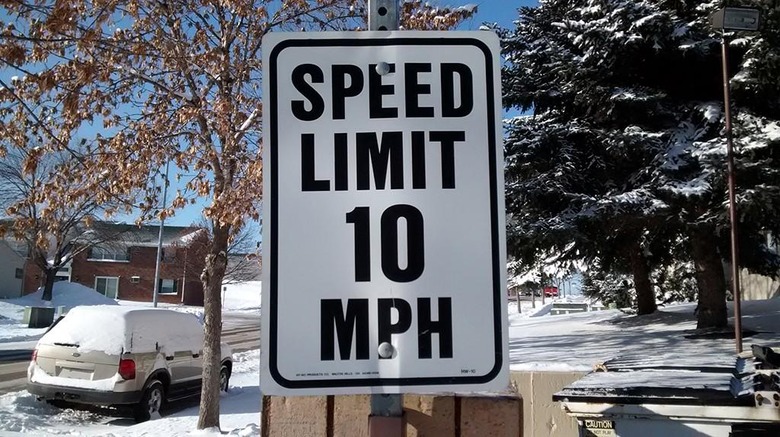 Above: a speed limit sign in the bright mid-day sunlight in the winter, with light being reflected from every direction.
Below: a shoe.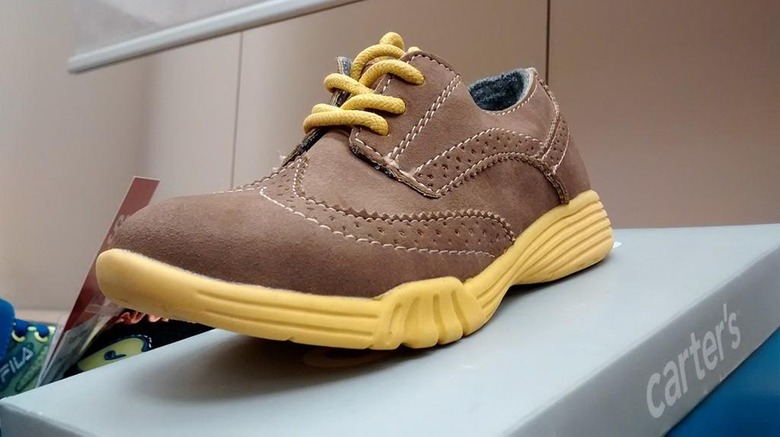 The image you see above was captured inside a well-lit building. Below is a tag from a Boppy photographed in relatively low light.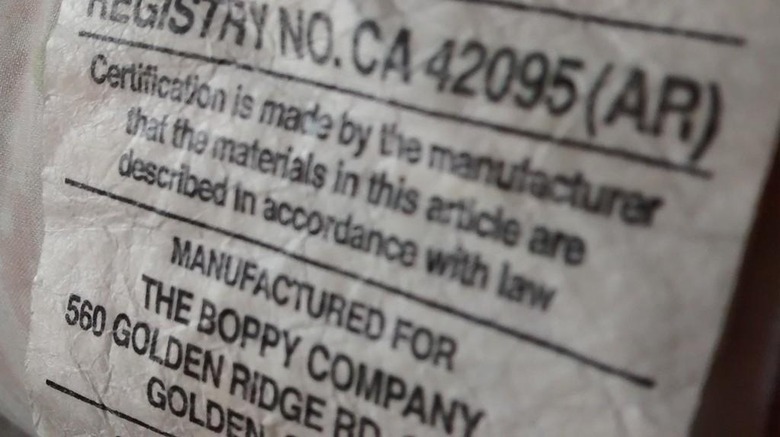 Next is a string of Christmas lights inside a tree.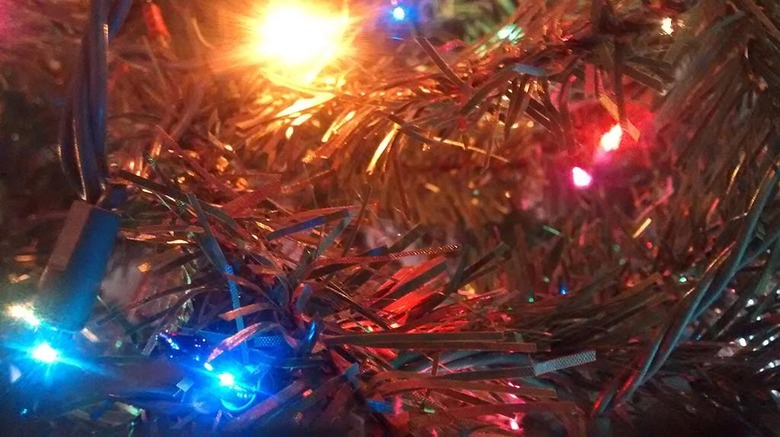 And an Xbox One controller.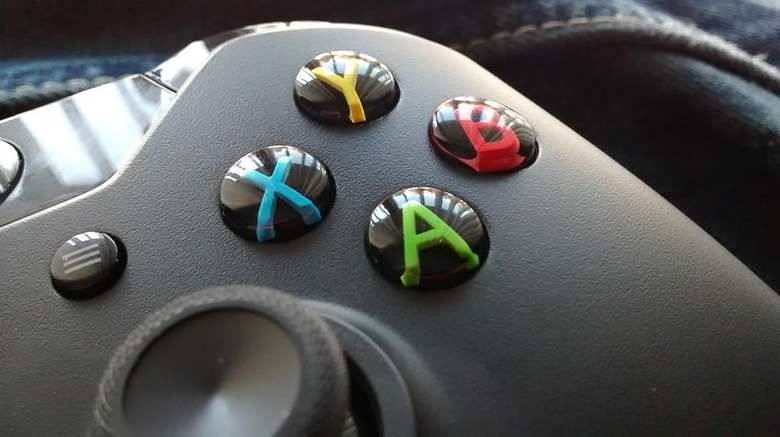 Finally you'll see a few more photos captured with the Moto G with whatever lighting conditions were available at the time the photos were captured. These images have not been sharpened, blurred, color-corrected, or retouched in any way.
Reason 2: Android Lollipop
The original Moto G has been upgraded to Android 5.0.2 Lollipop. That's not the very newest in new Android on the market, but it's darn close. It's far better than most devices released in the past year, and the Moto G was released well over a year ago.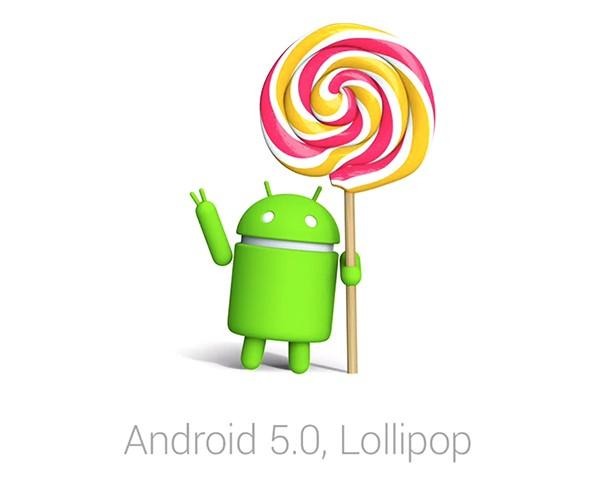 Motorola's going hard when it comes to software upgrades. The Moto G's still contending for the most-upgraded device ever, especially in this price range.
Reason 3: Customizability
The market still runs rampant with original Moto G shells For under $10 you can find an official Motorola-made backside shell replacement for your device in a wide variety of colors.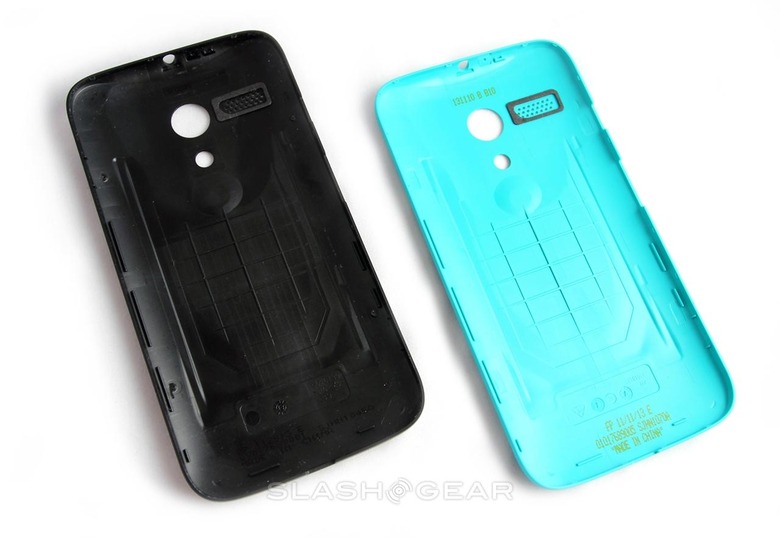 Blue, yellow, purple, red, pink, green, white, and black are all out there, and they're out there for prices that are basically non-consequential. They're so cheap, you could buy a set of them and paint them yourself – make them whatever you want them to be!
NOTE: Above is a hands-on video with the original Moto G back when it was first released. This device has since had several significant software updates.
Have a peek at our original Moto G Review and see how good Motorola did with this device in the first place.