ThinkFlood offers Android RedEye remote control software for public beta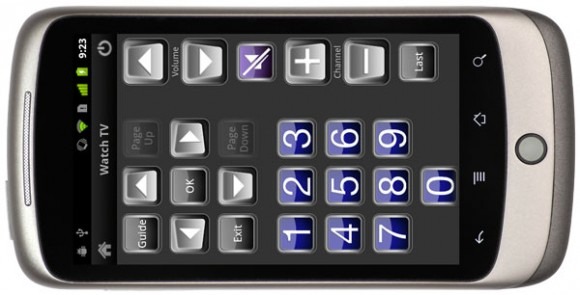 The last time I mentioned RedEye was back in April when they unveiled the RedEye Pro back in April. The only catch to the device was that the universal remote app was only offered for iOS. You do still need an iOS device to configure the RedEye and RedEye Pro hardware, but the company has now launched a public beta for the Android app universal remote control. Anyone can download the Android app right now.
The company says that the app will work with any device running Android 1.6 and higher. The software will also work with Android 3.0 tablets as well. The RedEye hardware is able to do all sorts of home automation tasks. This is the first universal remote for the Android platform according to ThinkFlood.
The ability to configure the RedEye devices with Android will come in a later version of the app. For now, ThinkFlood is taking feedback for the Android beta users to improve the product. It's not clear if the ability to configure the hardware with Android will come in the official final version of the app when it launches or not.
UPDATE: As it turns out, this app is no longer in Beta mode, it's in production mode and you can grab it on the Android Market now! – Thanks April!
[via Android Community]