These Xbox, PlayStation, Nintendo and PC game deals will help you forget Cyberpunk 2077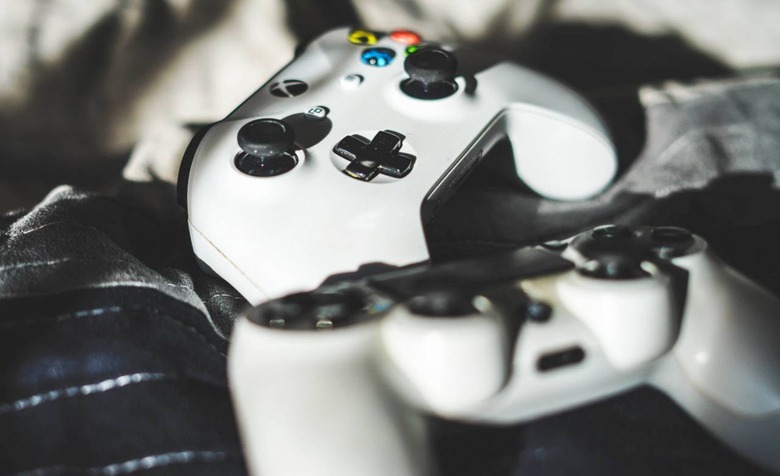 As we head into the holidays and close out 2020, there are a lot of digital storefronts that are hosting sales on video games. Whether you're playing on Xbox, PlayStation 4, or PC, there are plenty of sales to participate in, though each sale seems to have different lengths and end times. Some of those sales – particularly the Steam winter sale – haven't even started yet for that matter, but thanks to leaks we already have a good idea of which days to mark our calendars.
PlayStation
At the moment, Sony is hosting an "End of the Year" sale, which sees a huge number of games discounted. This sale has actually been running for quite some time already, and we find ourselves in the closing days of it, as it wraps up on December 22nd. Whether or not Sony hosts a holiday sale for all of the new PlayStation 4 owners post-Christmas remains to be seen, but it certainly wouldn't surprise us.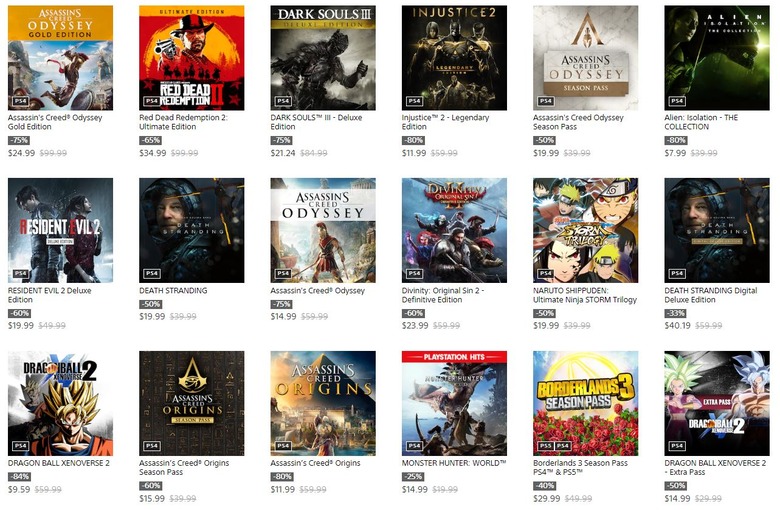 In any case, you don't have to look hard to find to find solid deals in this sale. Death Stranding, for instance, is $19.99 (50% off), the Borderlands Legendary Collection is $19.99 (60% off), and Control is $17.99 (40% off). There's plenty of DLC on sale as well, including the Borderlands 3 season pass for $29.99 (40% off), the Assassin's Creed Odyssey season pass for $19.99 (50% off), and Monster Hunter World Iceborne for $20.09 (33% off). In this sale and any other that happen before the end of the year, you probably shouldn't expect to see many discounts on PlayStation 5 games – if you see any at all – given how new all of them are.
Xbox
If you're looking for a big sale, it sure seems like Microsoft's Countdown Sale has you covered. The Countdown Sale began earlier today and runs until January 3rd, 2021, giving you a little over two weeks to peruse all of the discounts. You might need that long too, because there are pages upon pages of discounts on games and add-ons listed over on Major Nelson's blog for Xbox 360, Xbox One, and even Xbox Series X|S-enhanced games.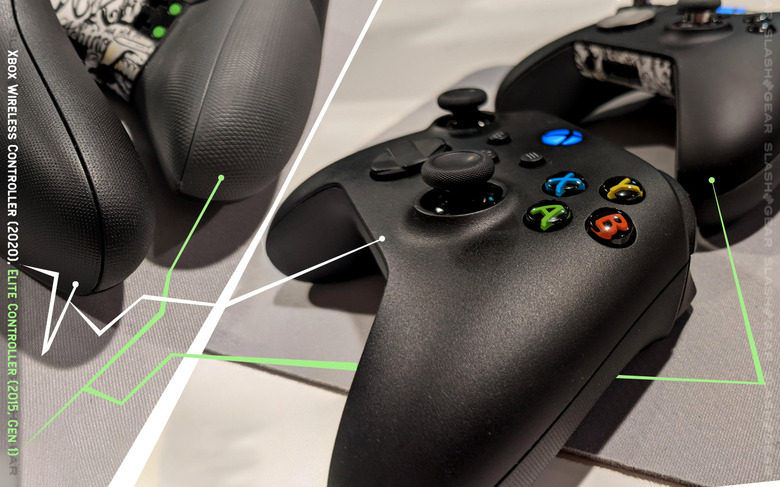 Running alongside the Countdown Sale are this week's Deals With Gold and the Spotlight Sale, which are both a lot smaller in scope. These deals will only be available until the December 22nd, 2020 at 6AM EST, so you've only got about three days to take advantage of any of those deals. To avoid any confusion, the list on Major Nelson's website tells you which sale a discount is part of, so you know how long you have to pull the trigger on individual discounts.
Nintendo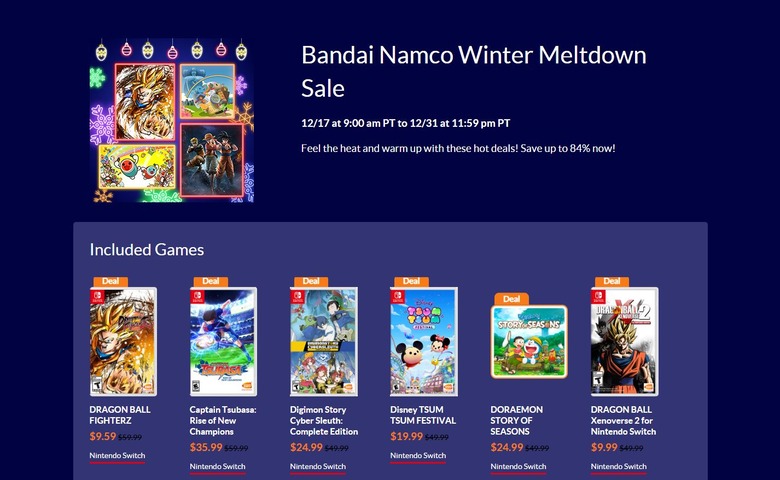 For the moment, the Switch eShop is a pretty quiet place, with only Bandai Namco hosting a "Winter Meltdown" sale. There are some good deals to be found there – Ni no Kuni: Wrath of the White Witch is down to $14.99 while DragonBall Fighter Z is down to $9.59 – but the sales that are happening right now aren't nearly as extensive as the ones we're seeing from PlayStation and Xbox. Nintendo just wrapped up a Game Awards sale and we expect the company itself and its publishing partners to kick off various holiday and winter sales as we get closer to Christmas, but for now, there aren't a ton of deals to tap into.
PC
If you're looking to pick up a new game on PC, you have plenty of options. For starters, GOG's winter sale is already in full swing, and it will be running until January 4th, 2021. GOG's front page today is advertising discounts like Disco Elysium for $23.99 (40% off), Control Ultimate Edition for $19.99 (50% off), and Kingdom Come: Deliverance Royal Edition for $19.99 (50% off). The discounts we've listed here really only scratch the surface, because like Steam, GOG discounts a large portion of its catalog during its annual winter sale.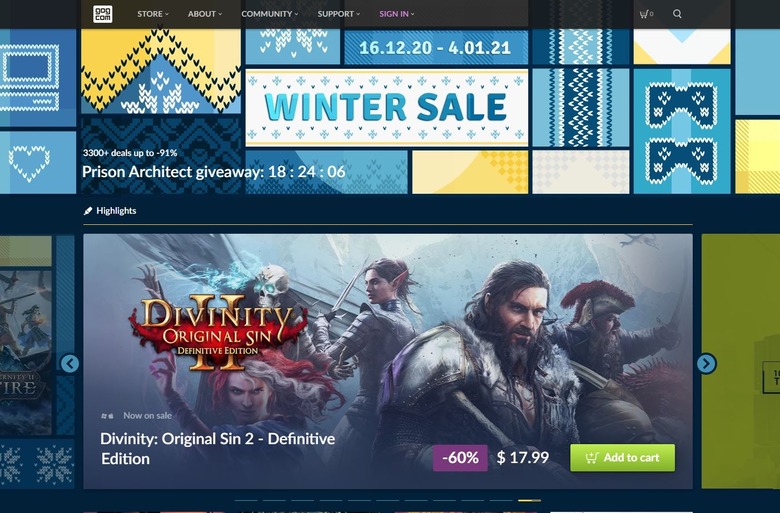 The Epic Games Store also kicked off its holiday sale earlier this week, and we'll see that one go all the way to January 7th. Like GOG, Epic's holiday sale includes many of the titles in its catalog, but there's a nice twist with the Epic Games Store. Every day through December 31st, the store will be giving away a new free game. Yesterday's free game was Cities: Skylines, while today's free game is Oddworld: New 'n' Tasty. The free games rotate each day at 11AM EST, so be sure to check back at that time to claim every free game.
While Epic and GOG have already started their year-end sales, everything is silent on the Steam front (for now). We know it won't be that way for long, as the Steam winter sale typically gets going a few days before Christmas and ends a few days after New Year's Day. This year, PC Gamer expects the Steam winter sale to begin on December 22nd, so we'll be looking for official word from Steam as we get closer to that date.