These Xbox One Black Friday deals kick off today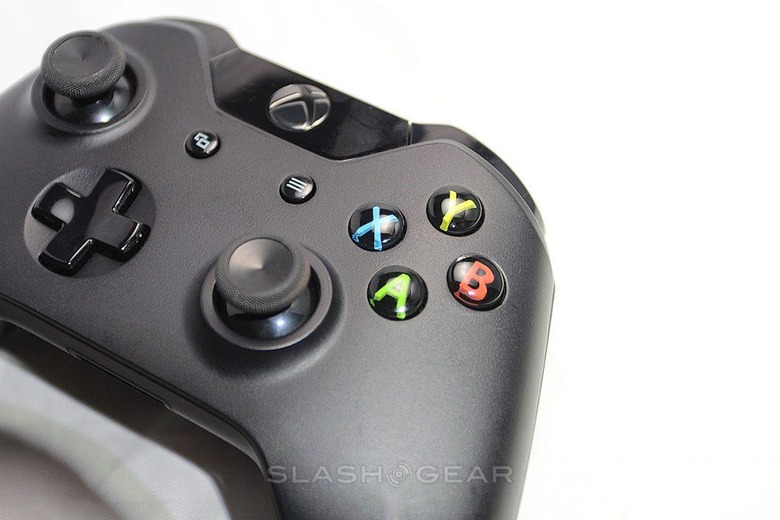 We've known about Microsoft's Black Friday deals for a few days now, but today the company revealed the sales it has in store for games purchased digitally through Xbox Live. A lot of these discounts seem pretty solid on their own, but there are extra perks if you happen to be subscribed to Xbox Live Gold. For Gold members, the sales begin today – four days before they go live for everyone else – and on top of that, they'll get deeper discounts than those who aren't subscribed to Gold.
Major Nelson outlines all of the deals on Xbox One games over on his blog. The list is quite extensive and includes discounts on both full games and DLC. The discount cover a rather broad range, from a mere 5% in the case of the some of the newest games, all the way up to 80% with others.
Some of the standout deals include discounts on games like Destiny 2, Fallout 4: Game of the Year Edition, Final Fantasy XV, Gears of War 4, and Halo Wars 2. Unfortunately, Microsoft doesn't state prices outright, just a discount range for all titles involved. This range can take a number of different things into account, such as the edition you're buying and whether or not you're a Gold member, so you'll want to hop on Xbox Live to see your final sale price.
If, on the other hand, you're looking to dive into the world of Xbox One on Black Friday, Microsoft will also have a number of discounts on consoles. Of the big three gaming companies – Nintendo, Microsoft, and Sony – Microsoft has arguably the best hardware offers, so Xbox One is certainly the machine to consider if you're looking to stick a new device beneath your TV.
This games sale also seems to include Xbox 360 deals, but at the time of this writing, those discounts haven't been finalized yet. Major Nelson says that he will update his blog post with the Xbox 360's Black Friday line up once those deals have been determined, so watch out for that. In the meantime, head down to the comments section and let us know what games you'll be picking up!