These Star Wars and My Little Pony collectibles will be Comic-Con exclusives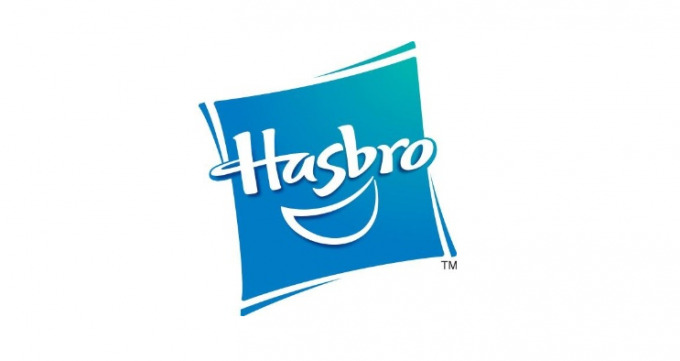 San Diego Comic-Con kicks off tonight with a special preview of the show, and Hasbro will be arriving at the convention with a bunch of limited edition collectibles in tow. The collectibles on offer cover a range of franchises, from Hasbro's own My Little Pony and Transformers to licensed collectibles from the Star Wars universe. These collectibles will be available exclusively at Comic-Con while the convention is taking place, with Hasbro saying it will make a limited number of them available at its online store once Comic-Con wraps on Sunday.
In an announcement before the convention kicks off, Hasbro briefly touched on all of the collectibles that will be available. The stand outs will almost certainly be the three six-inch Star Wars figures Hasbro will be bringing to the convention, which are all part of The Black Series.
These figures feature Obi-Wan Kenobi, complete with his trusty blue lightsaber and the famous hologram of Princess Leia, and an unmasked Kylo Ren, the Darth Vader fanboy from The Force Awakens. Rounding out the trio is a figure of Jyn Erso, one of the protagonists of the upcoming Star Wars movie, Rogue One. The figures all cost varying amounts, with the Obi-Wan Kenobi pack coming in at $44.99, the Kylo Ren pack sporting a price tag of $34.99, and finally, the Jyn Erso pack running a grand total of $24.99.
Next up is a single figure from My Little Pony, featuring Discord sipping hot chocolate with Fluttershy by his side. Seeing as this is a little more intricate than the Star Wars figures, the Discord and Fluttershy figure set will come with a price of $49.99.
Finally, Hasbro will have a handful of impressive Transformers collectibles on hand, ranging from a Soundwave figure that transforms from a seemingly innocuous mobile tablet for $39.99 to a Transformers Generations: Titans Return series Fortress Maximus figure that demands a whopping $179.99. For those of you who want the most Transformers bang for your buck, Hasbro will be offering a Titan Force set, again from the Titans Return series, that features Sentinel Prime, Brainstorm, and Windblade for $79.99.
So, it sounds like Hasbro is going to have quite a few figures on hand for collectors of many different stripes. Are any of you heading out to Comic-Con this weekend?