These are the winners of the 2015 iPhone Photography Awards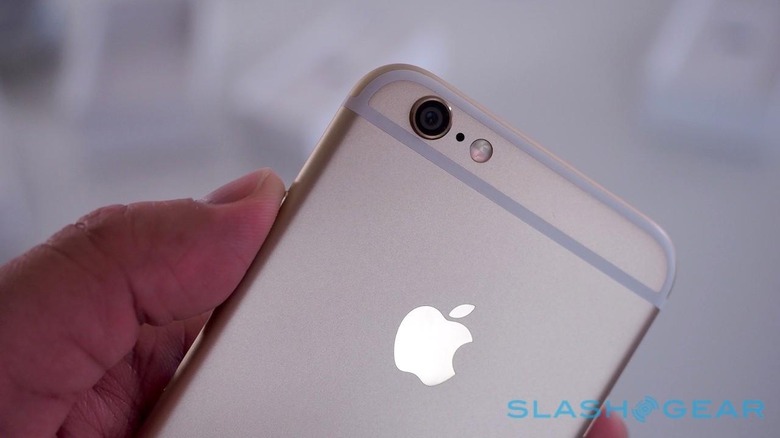 If the best camera is the one you have with you, then the iPhone Photography Awards is the competition for the camera many have made their first choice. Now in its eighth year, it's an annual recognition of what you can do with nothing more extravagant than a smartphone camera. Judged across nineteen categories, photos can be taken with an iPhone, iPad, or iPod, including using clip-on lenses if preferred, but no Photoshopping or off-device post-processing is allowed. Even with those limitations, the results are in many cases astonishing.
Taking first place is Michal Koralewski of Poland, and an impromptu photo of an accordionist spotted playing traditional Polish music in a market square in Warsaw.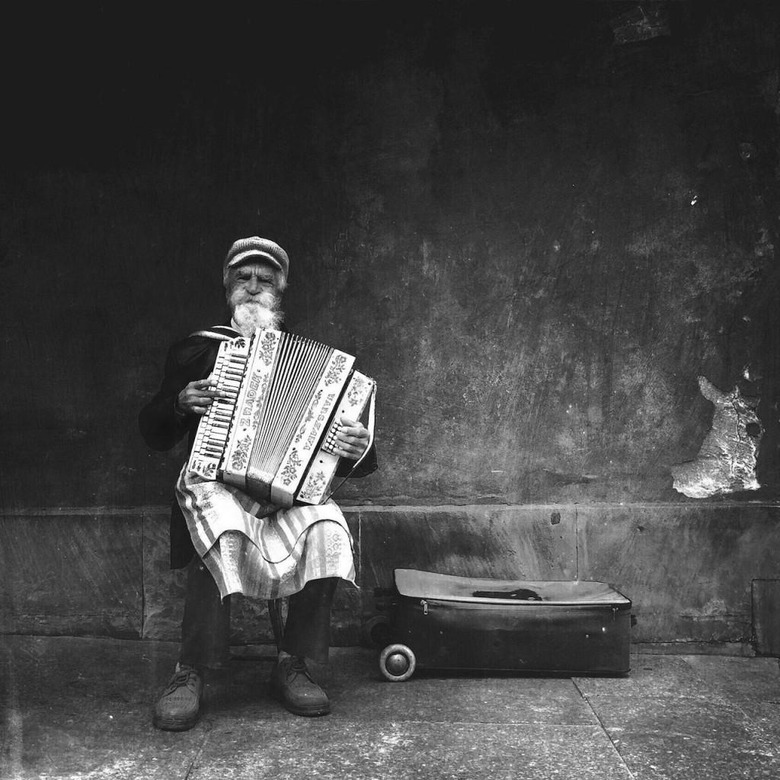 David Craik of the United Kingdom takes second place, with his photo of birds eating crumbs off a picnic table.
Craik used burst-mode on the iPhone to get the best frame. "After the first bird landed and I saw the shadow on the white wall behind it," the photographer says, "I knew this was a great image to be captured."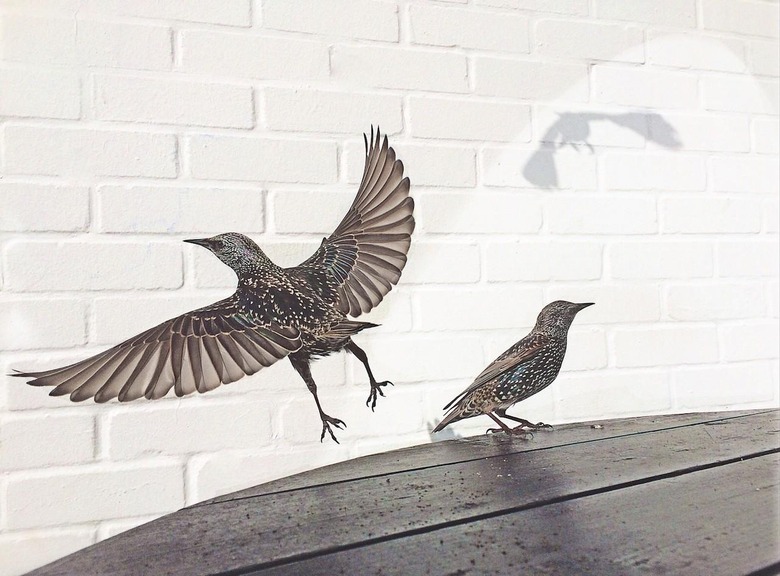 Third place winner is Yvonne Lu of the United States. By day a fine art photographer who lives in New York, Lu's photo of a couple on a train along the Hudson Valley River is a testament to the iPhone's clandestine snapping abilities; with a more traditional camera, she says, the two people would probably have been disturbed before she could capture them.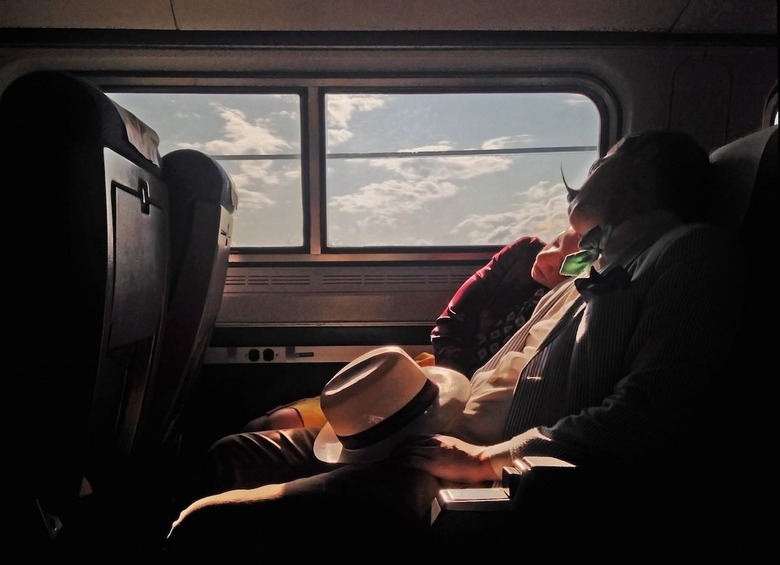 A further 57 photographers have won across nineteen categories in total, including topics like landscapes, sunsets, food, and children. Some of them have been tweaked with apps like VSCO, which does at least give us hope that the rest of us could produce something so striking ourselves.
You can see all sixty photos in the gallery below.
Koralewski, Craik, and Lu will each get an Apple Watch Sport for their trouble, while the other 57 winners will get the rather unusual award of a gold bar from a private gold mint.
SOURCE iPhone Photography Awards