The Wolverine 2: Hugh Jackman and David James Kelly are in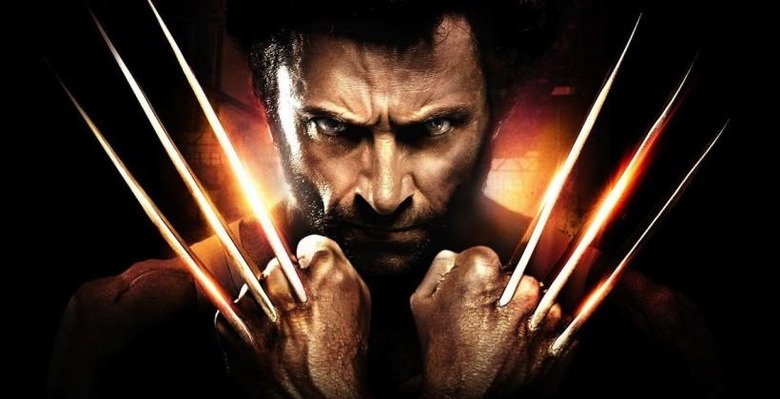 We recently told you that James Mangold would be directing the next installment of The Wolverine, The Wolverine 2. It is now confirmed that David James Kelly and Hugh Jackman are roped in as well. 20th Century Fox has managed to get Kelly to write the script for the movie and Hugh Jackman will be wearing Logan's claws once again.
There were rumors that Jackman was considering passing up the opportunity, but now the confirmed reports seen in Deadline indicate that he is a part of the deal. Jackman reportedly told Vanity Fair that he had high expectations from the sequel and is excited to work with Mangold again.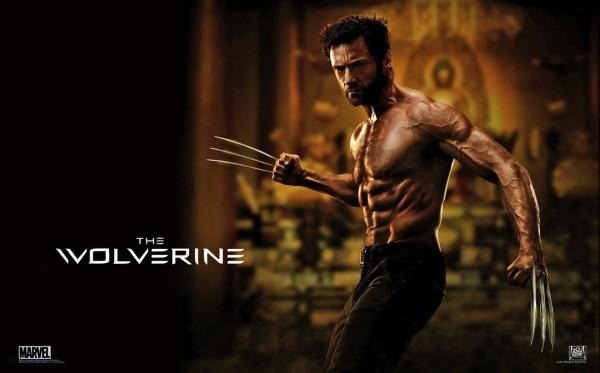 David James Kelly has worked with 20th Century Fox before and was the writer behind the Daredevil movie. This time around the buzz is in favor of Kelly and apparently he is also working on projects like Sentinel and adapting Dark Horse's MIND MGMT.
The studio is busy lining up many new releases in this genre and The Wolverine 2 is expected to hit the silver screen on March 2, 2017.
Before then, however, we will be able to feast our eyes on Jackman as Wolverine in X-Men: Days of Future Past, slated for May 23 this year. It's not the only outing for the team of mutants, either; X-Men: Apocalypse is slated for May 27, 2016.
VIA Deadline