The Walking Dead's patient zero has been revealed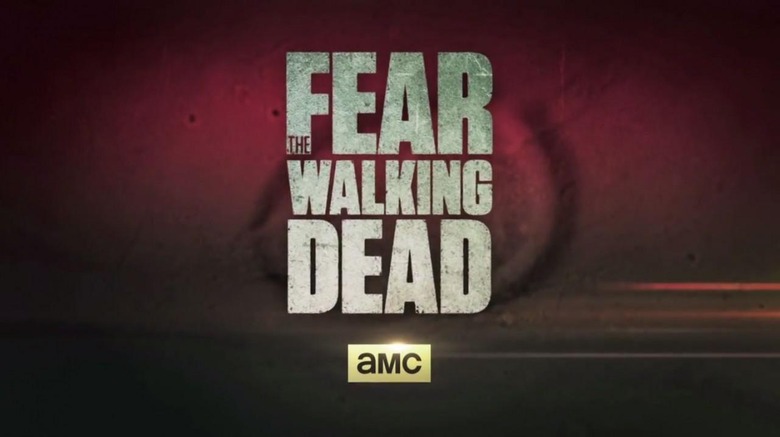 If you're a fan of the show, you know by now that the so-called prequel — more aptly described as a companion series — to The Walking Dead will be premiering this month, and it'll be called Fear the Walking Dead. That show has been progressively teased, starting first with what seemed to be a very lackluster teaser. We got a fleshed out look at this scene in the first full-length trailer, and as it turns out that full look showed fans far more than they realized: patient zero. Note: Spoilers ahead!
The information comes from ComicBook, which recently interviewed actress Lexi Johnson, who is said to play Gloria on Fear the Walking Dead. Before we go any further, you need to watch the full trailer below if you haven't already. In it you'll see Lexi in Walker form chowing down on someone's face (it's at the 0:45 minute mark).
According to Johnson's interview, her character Gloria is patient zero — that is, she's the first person to get infected, and is responsible for the further spreading of the zombie-polcalypse. During her interview she goes into some details about the audition process, and expressed surprise that she turned out to be the one that started it all.
What isn't clear is whether she is really the patient zero — or if she's just the first one in Los Angeles that became infected. According to ComicBook, at least, she's the first-ever Walker. We'll know for sure on August 23 when the show premieres!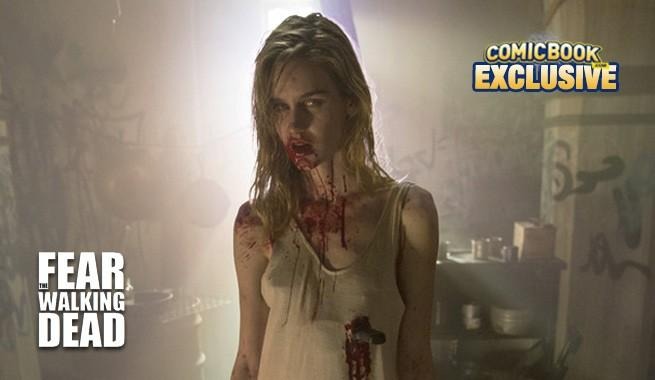 SOURCE: ComicBook