The ultra-rare Top Gear McLaren F1 GTR is being sold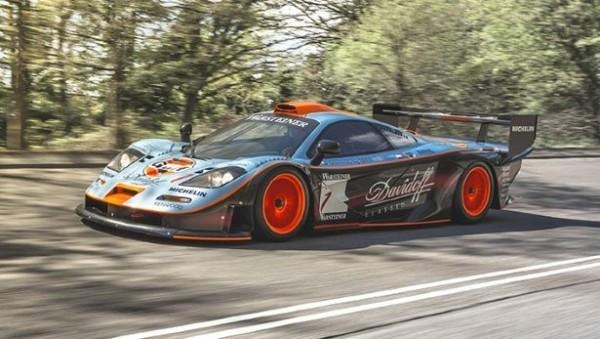 While we to hear if the hit car show Top Gear will be reborn on Netflix with a new name and former hosts Jeremy Clarkson & co., here's a bit of news about one of the amazing vehicles they once got involved in. It's a rare 1997 McLaren F1 GTR Longtail, and it's one of the few cars in existence to feature the Top Gear name and logo on its side. Now it's being sold. Except, the show didn't own this beauty, rather they were a sponsor back in '97 when there was a Top Gear Magazine.
The McLaren was entered into the 1997 FIA GT Endurance championship, but having the Top Gear logo on the side just behind the door didn't provide much luck. The car only landed two sixth-place finishes that year. Must've just been a coincidence.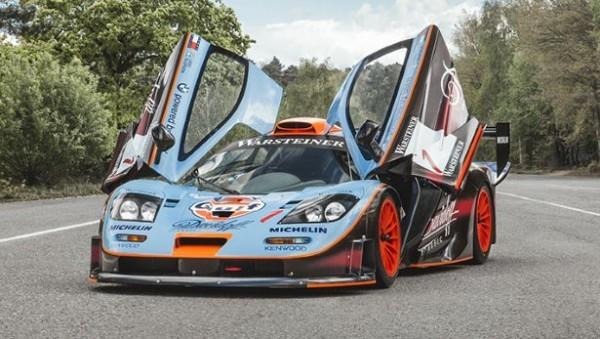 Anyway, despite the poor track record, the car is a rare combination of beauty and power. It was the 10th and final model to be built, and for a full decade it was the fastest production car ever made, with a top speed of 240 mph, thanks to a 6.1-liter, V12 F1 engine. After the racing season it participated in was over, it was sold to a private buyer and has since changed hands several times, including a Japanese owner that didn't even drive it once.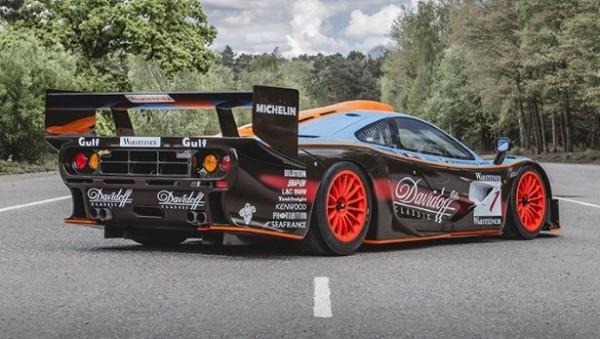 As for the current sale, McLaren's own Special Operations division is handling the deal, and they've already found a buyer. Top Gear's news site, who were given a fresh look at the car, were told it was in "absolutely tip-top condition." It hasn't been disclosed what the asking price for the F1 GTR is this time, but the last time is was sold, in 2012, it went for an incredible $13 million.
SOURCE Top Gear