The Top 8 Cars With The Highest Depreciation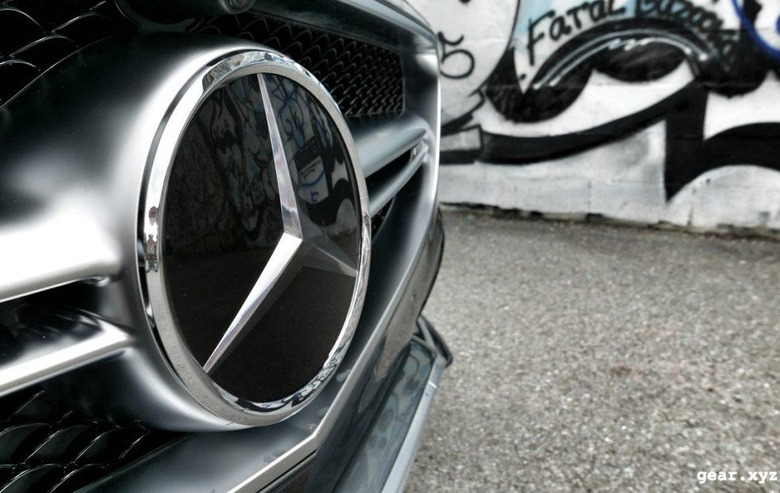 Depreciation is a drag. Although we all know that depreciation is the loss or reduction in value of a particular asset – like cars, for example – there are vehicles that lose their value faster than other cars in the market. This could prove tricky if you're buying a new car.
Of course, you should look for a vehicle that will hold its value well over a course of three to five years. In order to help you out, we compiled a short list of the top 8 cars with the highest depreciation. This will give you an idea on how certain car models hold their value after driving off the dealership lot.
But this list is also useful for used car buyers. Have you always wanted a premium luxury car but didn't have the chops to make it a reality? Some of the cars in this list with the highest depreciation is proof that can you can still get your dream car by only paying less than half the original price!
Without much further ado, here are the vehicles with the highest depreciation according to iSeeCars' research.
1. Nissan Leaf (first-generation) – 72%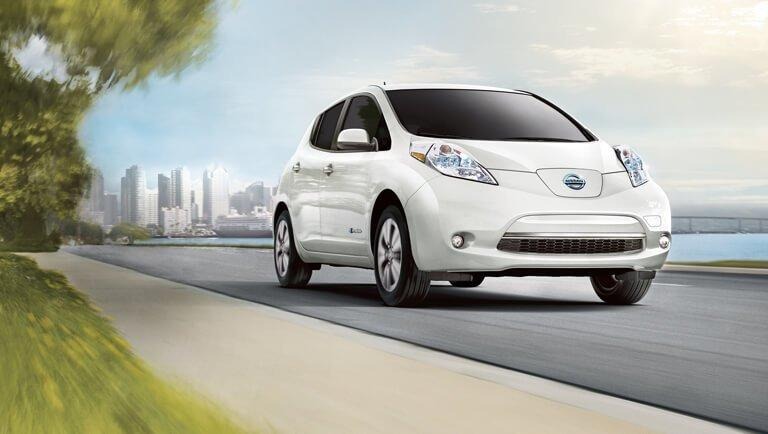 I think it's obvious why the Nissan Leaf lost approximately 72% of its value after five years. Like your top-of-the-line iPhone or Android smartphone, the first-gen Nissan Leaf quickly became obsolete in this world of newer EVs. Sure, the 107-mile range of the Nissan Leaf was impressive back then, but that was before Tesla came raging in with longer-range electric cars. And since EV technology is moving at a rapid pace, the future looks gloomy for the first-gen Nissan Leaf.
2. Chevrolet Volt – 71.1%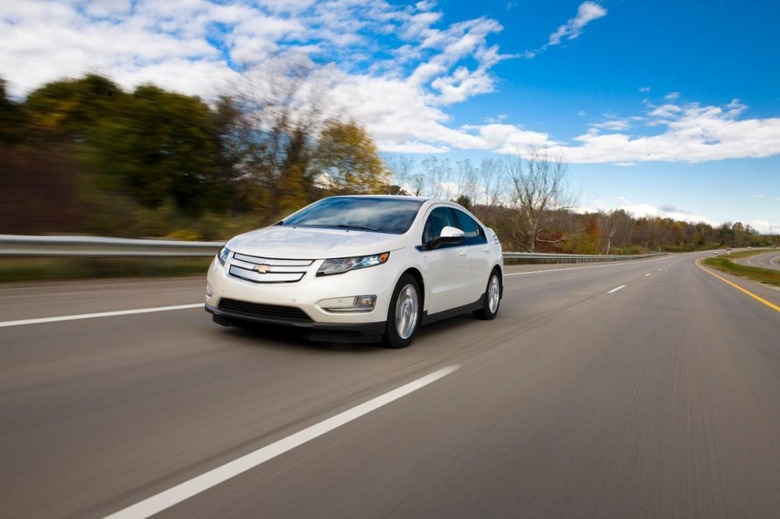 It seems the same holds true for plug-in hybrid vehicles such as the Chevrolet Volt. When the Volt entered production in 2011, it came with a bevy of standard features and a brilliant 300-mile maximum range. But experts were skeptical on how the Chevy Volt's value will hold up, and they had every reason to be so. We're still not sure how the redesigned 2016 Chevy Volt (which provides 53 miles of all-electric range compared to 35-miles for the older model) will fare in terms of depreciation. But again, the continuous development of battery and EV technology may soon catch up with newer model Chevy Volts.
3. BMW 7 Series – 71.2%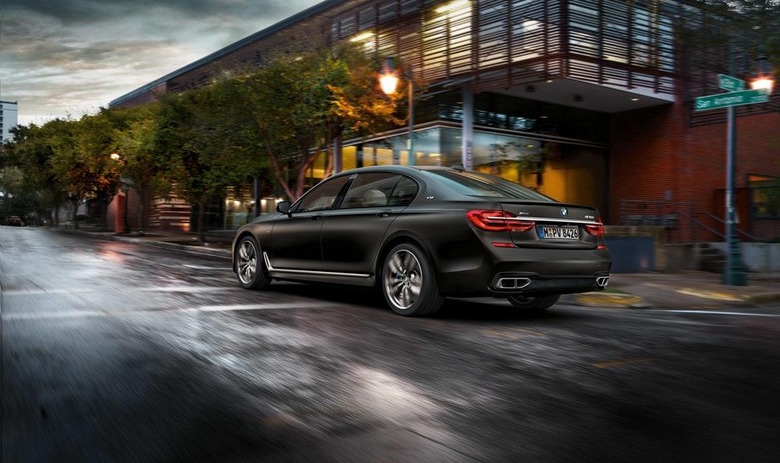 Coming in at an extremely close third place is the BMW 7 Series. If you want a new luxury car but is concerned about depreciation, maybe you're better off choosing a premium SUV (SUVs and pickup trucks are in huge demand, and hence will depreciate less than sedans). The BMW 7 Series is a great driver's car and is equipped with a plethora of useful luxury features, but it can lose too much value in a short span of time. But if you've always yearned for the 7 Series, take your pick from the many cheap choices in the used car market.
4. Mercedes-Benz S Class – 69.9%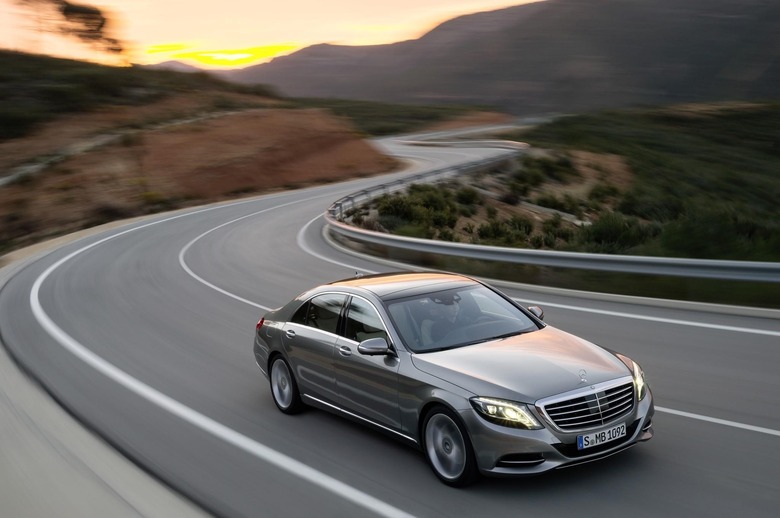 Unfortunately, the same holds true for the Mercedes-Benz S-Class, particularly the W221 fifth-gen model manufactured in 2006 to 2013. If you want to drive the flagship Benz in a C-class budget, now is the best time to do so. However, you should consider the maintenance costs. Sure, you can now get a 7-Series or S-Class for not a whole lot of cash, but paying for servicing and repairs is quite another thing. But if paying $300 to $400 for an oil change means nothing to you, then go right ahead and take the plunge.
5. Ford Fusion Energi – 69.4%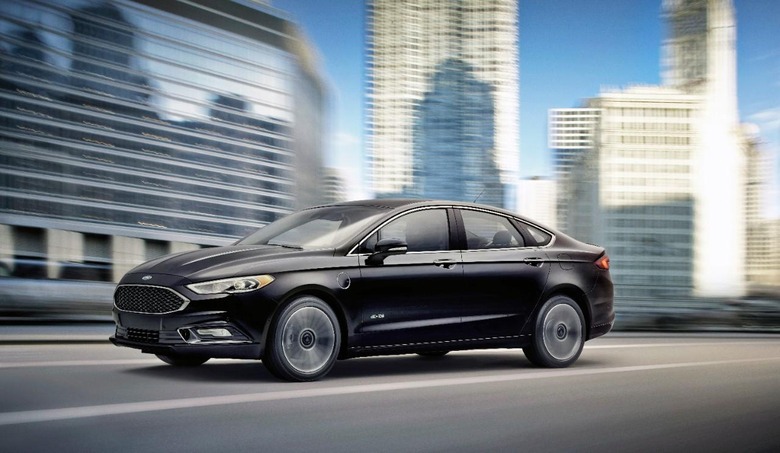 Again, it's the same story with the Ford Fusion Energi. The 2019 Ford Fusion Energi can go for 20 miles on all electric power, which is a bit better than the 19-miles all-electric range of the previous generation Ford Fusion Energi. Does this mean the new model will suffer the same fate as the previous model? Only time will tell. But considering the fact the 2018 Chevy Volt has an EV-only range of 53-miles, the Fusion Energi has a lot of catching up to do.
6. BMW 6-Series – 68.3%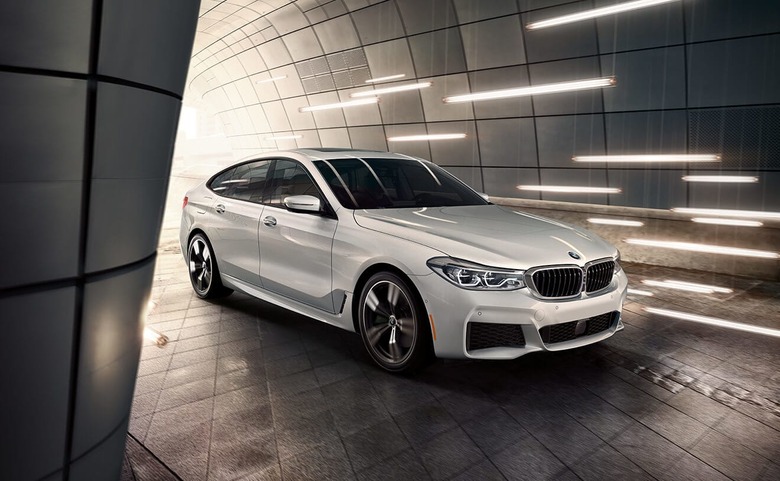 It's funny since the first and second-gen BMW 6-Series were either coupes or convertibles. But the new fourth-gen G32 BMW 6-Series has four doors whether in Gran Coupe or Gran Turismo trim. We think it's not hard to determine why the E63/E64 BMW 6-Series suffered a depreciation of 68.3%. Those cars came with a gas-guzzling V10 motor and were complicated to repair.
7. BMW 5-Series – 67.3%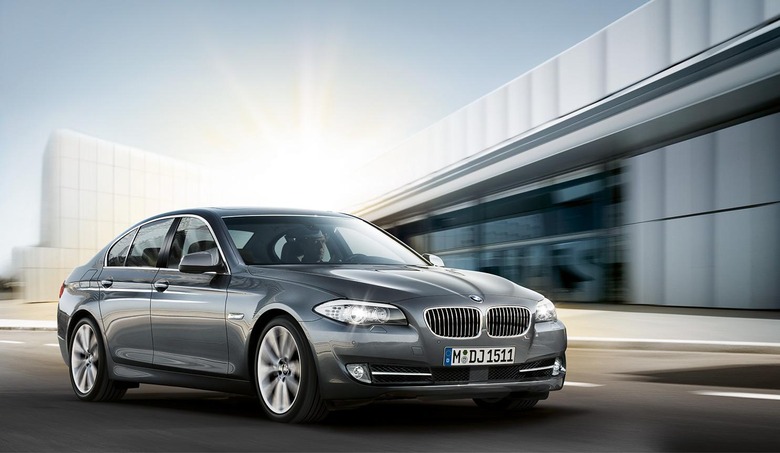 What is it with large German sedans or coupes? Even the outstanding BMW 5-Series (particularly the sixth-gen F10/F11) is prone to lose a staggering 67% of its value after three to five years. Again, this is good news for die-hard fans of the BMW 5-Series. You can now experience one of the best sport sedans in the market for around $20,000 or less, which is the same price you'll pay for a brand new compact.
8. Mercedes-Benz E-Class – 67.2%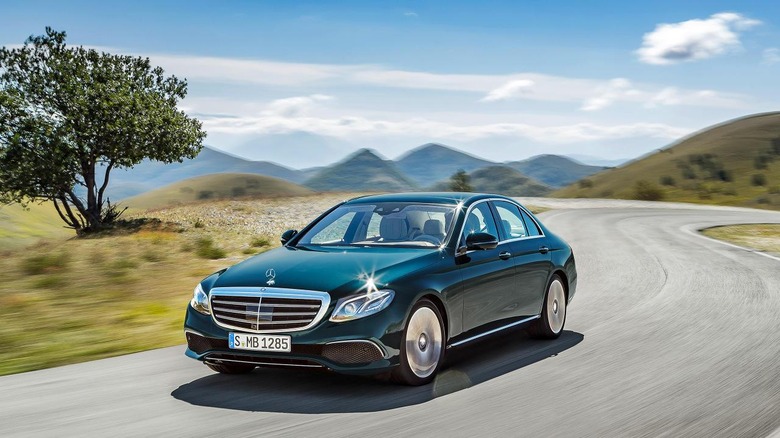 The Mercedes-Benz E-Class is not far behind the BMW 5-Series in the race of fastest depreciating luxury cars. You can blame the leasing market for this since most people who drive these cars will prefer to lease rather than buy outright. As a result, the market if flooded with off-lease versions of the 5-Series and E-Class, which plays a big role in lowering the demand for such vehicles. But then again, this is pleasant news for those who can't previously afford a brand new E-class.
You can find more on depreciation in iSeeCars' study.