Tesla has increased the price of its Model 3 Standard Range Plus, adding ten miles to its range in the process, while the Model 3 Performance also bumped up its cost. The shuffle was quietly made to Tesla's website configurator, with the most affordable Model 3 available for online ordering now priced at $39,490 before incentives.
The same car was previously $500 cheaper, at $38,990. That's before any subsidies, incentives, or the "gas savings" Tesla typically includes in its pricing. Total range quoted for the Model 3 Standard Range Plus is now 250 miles, versus 240 miles before.
It's not the only price increase that has quietly affected Tesla's most affordable electric car. The Model 3 Performance, which uses dual motors for all-wheel drive, has also risen in price. It's now listed at $56,990 before incentives, a $1,000 increase. There's no change in range from its existing 310 miles.
Tesla does have an even cheaper Model 3 than the Standard Range Plus, though it doesn't make buying it as straightforward. Finally catching up with the pricing promises it had made when the EV was first announced, a $35,000 Model 3 was added to the line-up back in February of this year.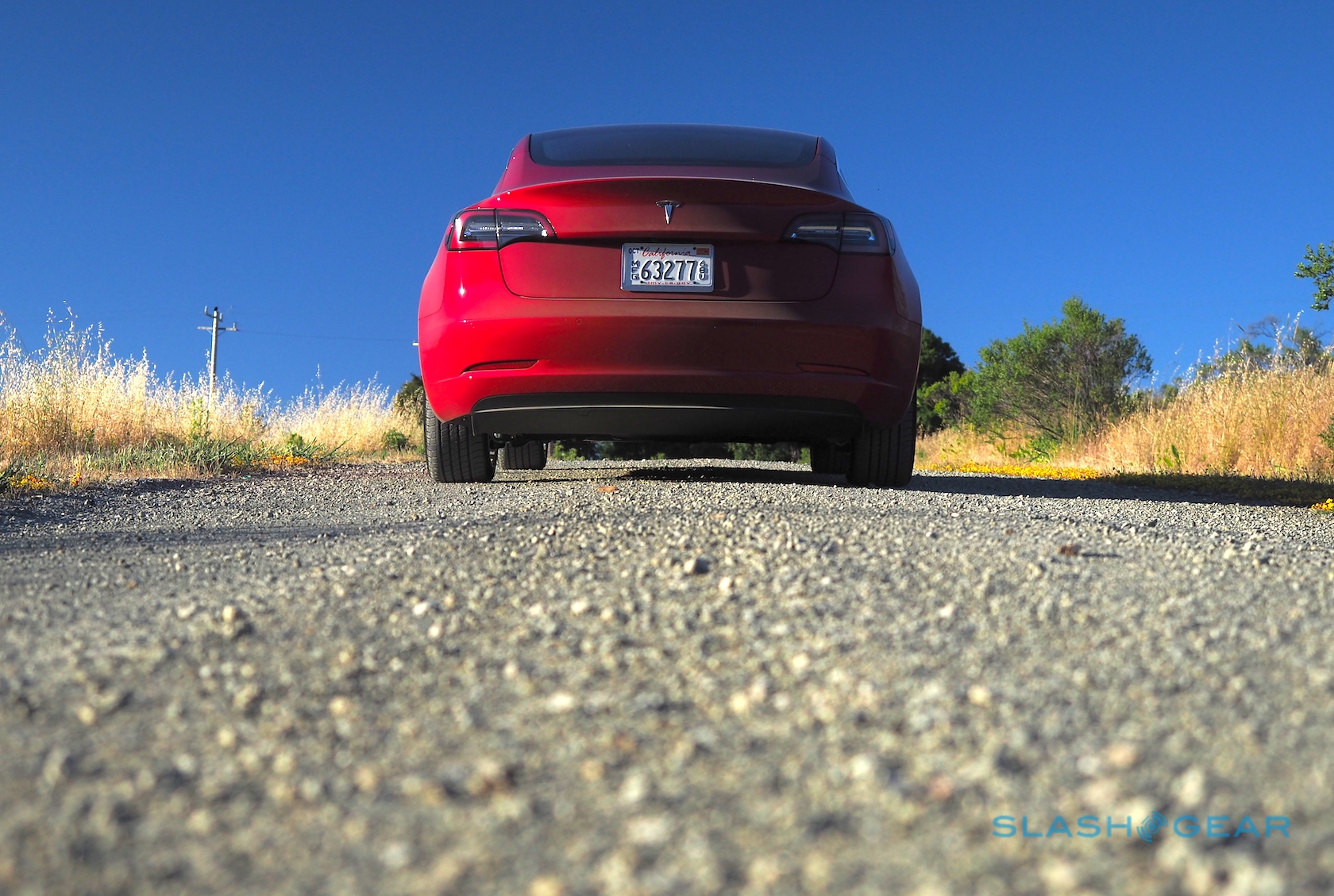 It's not, however, offered for order through Tesla's website. Instead, the Model 3 Standard must be ordered through a Tesla dealership. It's listed as having 220 miles of range and a 0-60 mph time of 5.6 seconds, while the top speed is 130 mph. Tesla outfits it with the so-called Standard Interior, whereas the Model 3 Standard Range Plus gets a Partial Premium Interior.
What isn't clear is whether the Model 3 Standard price has changed in tandem with the other increases confirmed this week. What is known is that delivery times in the US have extended considerably from where they were just a few weeks ago. Order a Model 3 Standard Range Plus today, for example, and you can expect delivery in 6-10 weeks, Tesla says.
A Tesla Model 3 Performance ordered today, meanwhile, isn't estimated to arrive for 8-10 weeks.
Changes in pricing have led to frustration among some Tesla owners in the past, with the automaker often choosing to make unexpected adjustments with little prior warning. Only in July, for example, Tesla actually cut the Model 3 price. Then, the Standard Range Plus was trimmed to $38,990.
At the same time, Tesla is also playing with the costs of its extras. CEO Elon Musk announced earlier this month that the Full Self-Driving option – which does not, currently, allow any of Tesla's cars to actually fully drive themselves on public roads by the conventional definition – would be increasing by $1,000 in November. The change came as the new Smart Summon feature was released as part of the Full Self-Driving package.