The Robot War Has Started! iRobot's Robo-Vac Patent War, That Is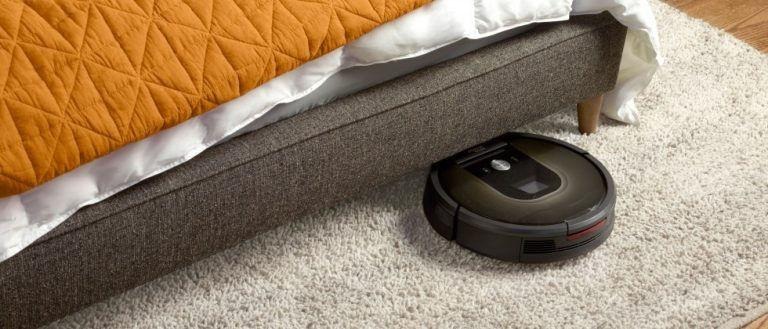 It's robot wars, but not quite like the Terminator movies warned it would be. iRobot has launched a salvo of litigation against a whole host of rivals, alleging that collectively they infringe on a total of six patents the company holds around robotic vacuum cleaner technology. While warring robo-vacs might sound comical, the stakes are high.
iRobot is the company behind the Roomba robot vacuum range and the Braava mapping robot range, and it currently holds around 300 patents in the US and over 900 worldwide for the technology they use. As the firm tells it, today's lawsuits are an example of domestic US industry versus international copycats. It's asking the International Trade Commission (ITC) to not only rule in its favor, but block the import of offending robo-vacuums.
"As a pioneer in consumer robots for the home," Colin Angle, chairman and chief executive officer of iRobot, said today, "iRobot has invested significantly in the development of robotic technologies and the protection of our intellectual property." The company employs in excess of 500 people in the US, and argues that if copying is permitted to carry on, that domestic business could be threatened.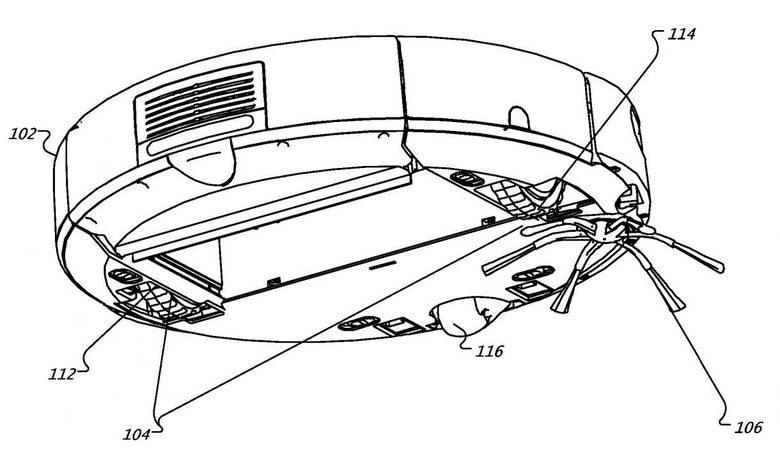 In the crosshairs are Bissell, Hoover, Royal Appliance Manufacturing Co., bObsweep, Black & Decker, Shenzhen ZhiYi Technology Co., Matsutek Enterprises Co., Suzhou Real Power Electric Appliance Co., and Shenzhen Silver Star Intelligent Technology Co. Some of those names will be familiar ones for US consumers; others are the brands behind a number of domestic robots sold under various other brands in the country. According to iRobot, each infringes on one or more of six different patents it holds.
The technology in question covers a variety of common robotic vacuum behaviors. For instance, one describes how a robo-vac can use spiraling patterns or bumping off obstacles in order to thoroughly cover an area; another describes how a bump sensor system could have the robot redirect itself upon coming into contact with a piece of furniture. When bump sensors aren't preferable, a third patent outlines an optical rangefinder system, which can spot obstacles before coming into contact with them.
Other patents in the lawsuit take a more holistic view of the robot vacuum design. One describes a combination of motors, brushes, dust bin, sensors, and a centralized controller, that together work to tidy up the room. Another outlines more about the removable bin assembly, with dust and other particulates passed there by the brushes without first passing through a filter.
Finally, there's a patent outlining the idea of scheduling a clean, ostensibly using a remote control. Once programmed, the vacuuming would be carried out automatically without further actions of the owners. It's a common feature across iRobot's range and, indeed, on other robotic cleaners.
NOW READ: Your Roomba now obeys Alexa
If iRobot can convince the ITC that its intellectual rights are, indeed, being infringed, the outcome could be serious for the companies involved. The robot-maker's goal is to block their competing products from shelves altogether, and though it still has to convince courts that copying has indeed happened, it could easily prove to be an expensive saga for all.