The Renovo Coupe is the new poster child for extreme EV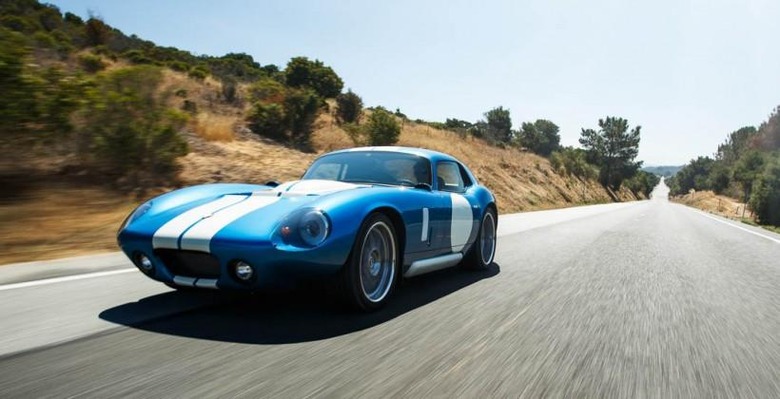 Forget Tesla. That's perhaps not the official tagline for Renovo Motors and its striking new electric coupe, but it's not hard to see the retro racer as a push back against Elon Musk's polished bid to take EVs mainstream. Unveiled at the 2014 Pebble Beach Concours d'Elegance, the Renovo Coupe makes some big claims, too, like 0-60 mph in under 3.4 seconds.
That would make it the fastest time of any production rear-wheel drive EV, Renovo points out, but it's arguably not the most interesting aspect of the new car. That honor goes to its 1,000 ft-lbs of torque which, as is the nature of electric drivetrains, is on tap from as soon as your foot brushes the accelerator.
The two sequential axial flux motors are good for in excess of 500 HP, Renovo Motors claims, and even the recharging time is relatively swift. Renovo says the Coupe will be back up and running in 30 minutes from a fast-charge system, or alternatively takes five hours from a regular Level 2 charger.
That's important, as to help keep the curb weight down – to 3,250 pounds – Renovo has opted to fit enough batteries for around 100 miles of range. Top speed is around 120 mph.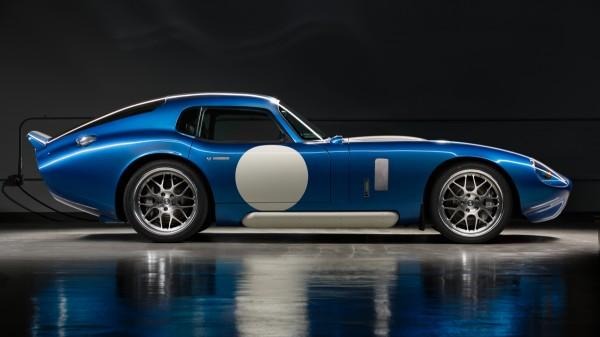 There's a single-gear, direct drive transmission, 4-wheel independent suspension, and electric power steering with a quick-ratio rack. The Wheels are custom-billet 3-pieces, paired with 6-piston monobloc calipers with 14-inch cross-drilled rotors up front, and 4-piston monobloc calipers on the back with 13.4-inch cross-drilled rotors.
If the design looks familiar, you shouldn't be surprised. Renovo uses a genuine, factory-modified Shelby American CSX9000 chassis, though the body, frame, suspension, and cabin are all redesigned for this 21st century interpretation.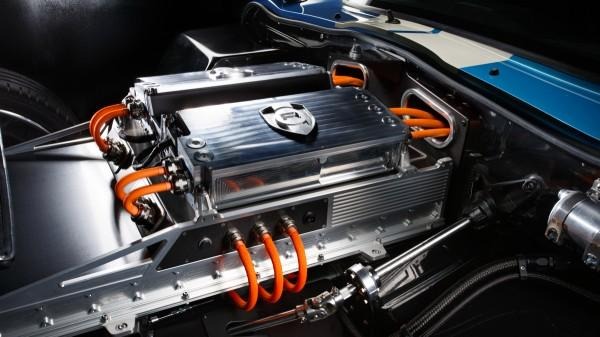 Inside, there'll be a mixture of classic needle gages around a circular digital display, and a "muscular drive selector" that will allow for real-time adjustment of brake regeneration.
Renovo Motors isn't saying how much the Renovo Coupe will cost, though it'll start taking preorders for the "limited series production" this weekend. Production is expected to kick off next year, initially targeting EV-loving California, and then spreading to the rest of the US.
SOURCE Renovo Motors