The remainder of Silk Road's bitcoins have been sold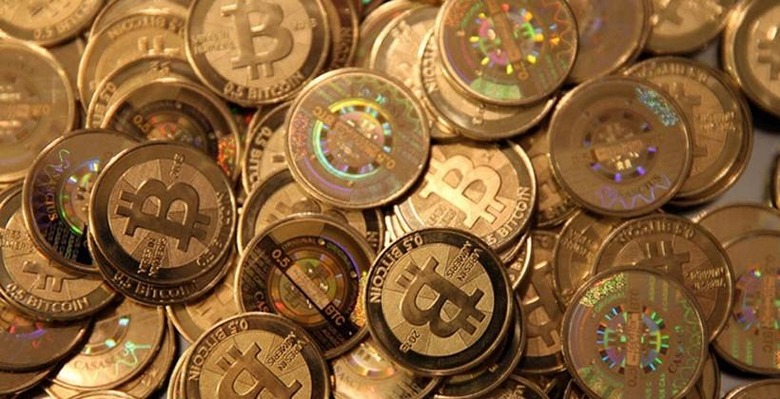 Remember the trove of bitcoins nabbed from the illicit underground market Silk Road? The US Marshals have been slowly auctioning them off in batches, something we've been reporting on over past months. The end of this week saw yet another bitcoin batch auction, but it was more notable for one big reason: it was the last of them. The auction took place on March 5 starting at 8AM, with registered bidders being able to email in bids for a batch of 50,000 bitcoins (split up into smaller blocks). Who bought the digital currency has not been revealed.
The auctions have been held by the U.S. Marshals Service, and it is likely the most "futuristic" auction the agency has ever held — auctioning off a massive amount of high-value anonymous digital currency. Though the first auction took place when a bitcoin would get you several hundred dollars, they're currently worth about $273 USD/each.
At the time they were seized, the bitcoins were worth a total of $3.6 million USD — the funds were taken as part of a federal raid against the underground Internet-based store Silk Road, which was notoriously used to buy and sell illegal goods, with Bitcoins being the favorite currency.
As for this current purchase, the winner was notified of his or her success today, but whether the US Marshals Service (or the winner themselves) will reveal their successful acquisition is unknown (and not likely). Be sure to check out the timeline below for more related news on what went down.
VIA: TechCrunch