The Pokemon GO Water Festival Event Begins Today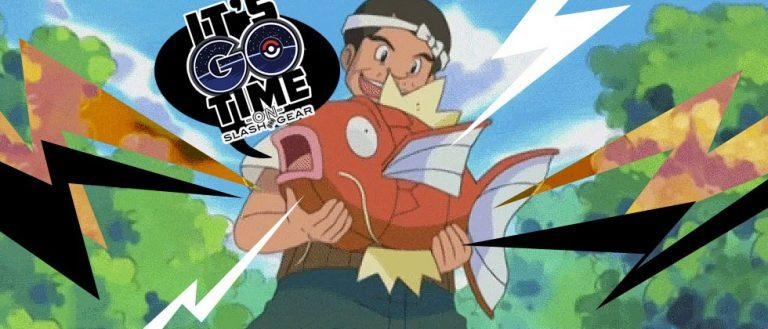 Starting this afternoon at 1PM Pacific Time – 4PM Eastern Time – the next big Pokemon GO event will begin. This event was announced earlier today by Niantic itself in an official fashion, which means it's not a secret in any way, shape, or form. This event will include a large amount of Water Type Pokemon – the sort that most Pokemon GO trainers are not able to access on a regular basis.
Inside this event, a limited number of Pokemon will be appearing far more regularly than they normally would. This includes water-type Pokemon, as per the theme of the event: Water Festival. Why the Water Festival is occurring this week, we might never know – what we DO know is that we're about to see a whole lot more Gyarados in Pokemon Gyms very soon.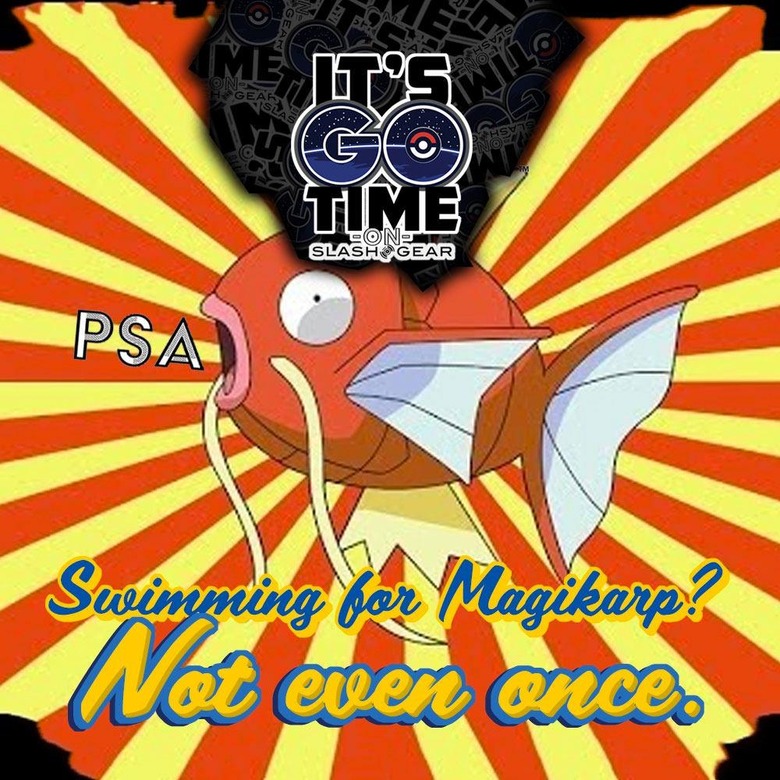 Pokemon GO Water Festival spawn increases:
• Magikarp
• Squirtle
• Totodile
• Lapras (more common in Water areas only)
SEE: Our original Magikarp Event Guide – well before the fact!
What's interesting here is the double-increase in spawn regularity for Water Types. While we'll see several water types spawning regularly in places where they might never appear, we'll also see more "Johto Region" Pokemon in particular. In places where Water Type Pokemon usually appear – near streams, rivers, lakes, beaches – there more Johto Water Pokemon will appear than normal.
A cryptic reference to Lapras in the release from Niantic this morning makes us feel like we'll be seeing a few more of this otherwise rare Pokemon, too. We'll be checking the game files for exact catch rates and etcetera when we get access to the update.
In addition, there'll be a new wardrobe item available. Whether or not this wardrobe item will stick around after the event, we do not yet know. This new wardrobe item will be the Magikarp Hat.
The event itself will (supposedly) end on the 29th of March, 2017. In the past, events such as these have lasted upwards of a day or two past their original end-date. We shall see!