The PMS CLAN is not what you might have guessed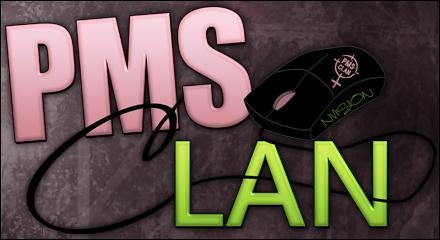 When one hears of an organization called the PMS CLAN only one thing comes to mind, premenstrual syndrome or really moody women. A group of female PC gamers was probably the last thing I would have guessed.
However, that is exactly what this is, PC gaming being my favorite type of gaming I should be intrigued to pursue such a gathering further. With a name like that I have to hesitate, yet I have to appreciate it since it appears to be for those that enjoy the hardcore games as opposed to Sims and the other much more casual games.
PMS happens to stand for Pandora's Mighty Soldiers, they have teams all over the world that compete internationally, last year they had 22 tournaments. It is an organization created in 2002 to give women and girls a supportive environment free of the sexism and harassment that tends to happen in MMOs. They also have a section for the men that support the PMS CLAN called H2O. If you'd like to find out more info about them, check out their site here.
[via shinyshiny]