The New Google Maps hands-on with personalized results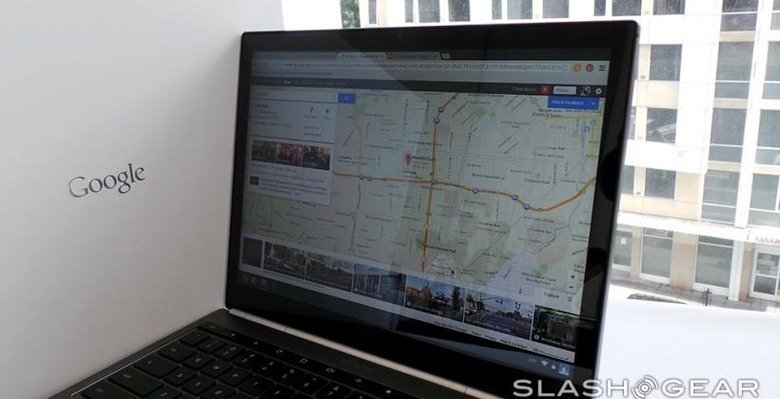 This week Google I/O 2013's single keynote session focused not just on Chrome and Android, but on Google Maps as well. In an update that Google simply calls "The new Google Maps" and won't be available to all users until later this year. Developers attending Google I/O 2013 as well as those that get early invites to the system will be able to take part in the roll-out first: here Google begins to truly integrate their smart search results and their maps systems, here that Google's promise that the map itself will become the user interface.
With this new version of Google Maps on the web, users will be able to tap on lit-up locations across the map. This system allows you to search for a restaurant in your area, find that place, and where the experience would end with that in the past, you'll just have started. Users have cards to the left, similar to Google Now with cards that bring information on the location's address, hours, webpage, phone number, and reviews through Zagat.
This system also gives the one-button click ability to access directions from the location you're sitting in (or wherever you'd like to start from) as well as save the location as a favorite. This system also works with five-star ratings for locations be they a place of business, a public park, or anything in-between.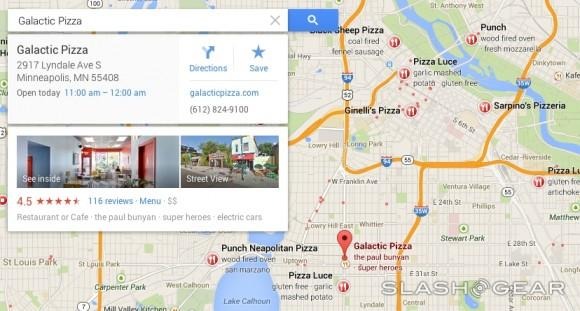 Below the map you'll find a collection of images that come from users who have contributed photos and photo spheres from their cameras or android smartphones and tablets. These results appear courtesy of Google+ where users have recently also been given the ability to post photo spheres and embed them in webpages across the web.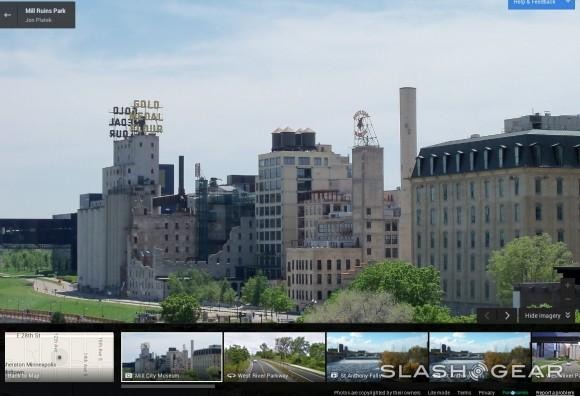 Multiple modes of transport will be available to users as they'd be available in Navigation, public transport, flights, automobiles, and biking included. This system also learns with the user the same way Google Now does, changing and adjusting based on past searches and your Google Now preferences.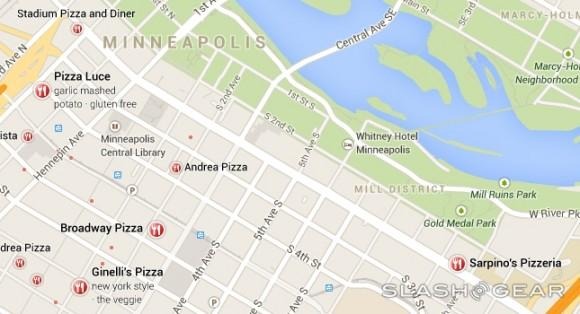 We'll be working with this new Google Maps system through the immediate future and answering any and all questions you, the reader, have between now and the final roll-out for the public. This system is one you can access with an invite request starting today, and users will be seeing upgrades with invites in the near future.
NOTE: We'll be continuing our journey with Google Earth integration soon. It's here that Google will be pushing the boundaries between the 3D and the 2D visions they've had separate until now: Google Maps and Google Earth will soon become one!