The most expensive car to insure... is a Nissan?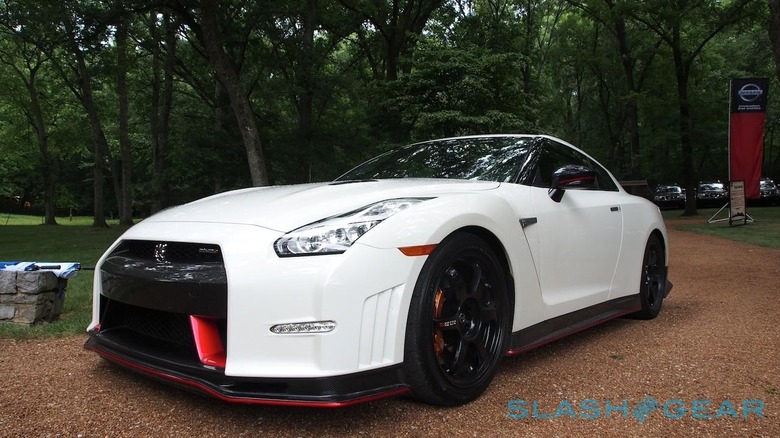 When affordable motoring is the topic, Nissan declaring war on your wallet isn't the first thing that would usually come to mind, but one of the company's cars has the (perhaps unpleasant) crown in insurance expense. The Nissan GT-R Nismo is, with a price tag that starts at almost $150k, hardly in the same league as your average Sentra or Leaf, and the even-more-ridiculously-powerful version of an already capable sports car will take a sizable bite out of your budget when it comes to insurance, too, according to some new research of what's on forecourts in 2015.
Insure.com looked at the cheapest and most expensive models, and while the more useful stuff is down at the low-end – where the 2015 Jeep Wrangler Sport 4WD two-door hardtop took top place, costing on average just $1,134 to insure – the more interesting numbers arrive where the horsepower starts to go crazy.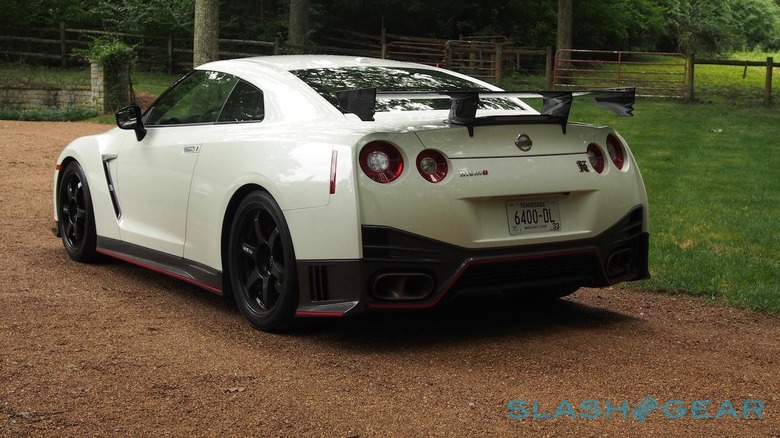 The company based its calculations on a single, 40yr-old male with a 12 mile commute, a $500 deductible, good credit, and a clean record. Uninsured motorist coverage, $100k single individual injury liability, $300k all-injury liability, and $50k property damage coverage were also included.
Now, it's worth noting that the insurance analyzers didn't run every car through their calculations, leaving out some particularly big-ticket models.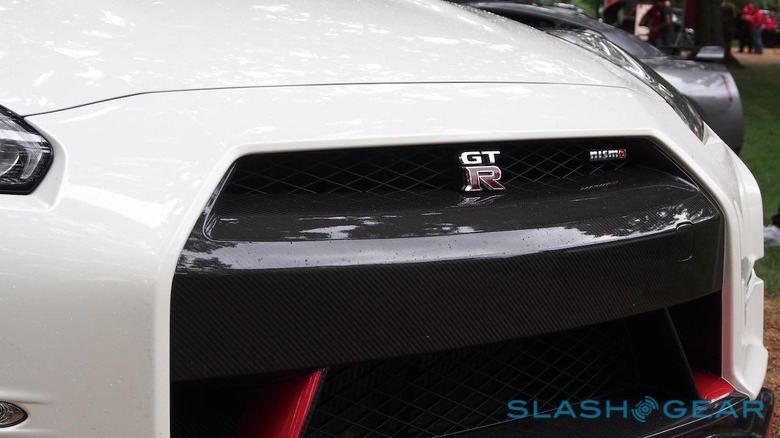 There's no McLaren on the list, for instance, nor a Bentley or Rolls Royce, all of which have bigger sticker prices than that of the Nissan. A Bugatti Veyron would probably cost you more to cover, too, as would anything with a Koenigsegg badge.
Nonetheless, for the relatively-attainable cars on Insure's list, it's the Nismo that will set you back the most. The company calculates the 600 HP coupe will set you back $3,574 per year on average; that's assuming you can afford its $149,990 sticker price.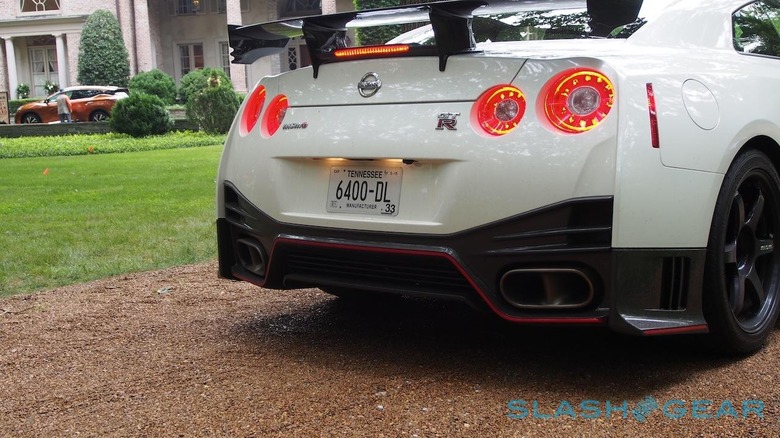 For your money, you get the fastest version of the GT-R yet. Plasma-coated engine cylinders, a twin-clutch 6-speed sequential transmission (which pre-selects the next likely gear to cut shift times), AWD, and specially-tuned suspension add up to a crazy performer good for 196 mph and 481 lb-ft of torque. That's despite Nissan also making sure it'll deliver 23 mpg on the highway or 16 mpg in the city.
That economy might help take some of the sting away, assuming you have a light right foot. I can't see the Mercedes-Benz SL 65 AMG Convertible or Dodge SRT Viper in second and third place, respectively, matching those numbers, but then again neither will you if you pilot the Nismo as it's meant to be driven.
SOURCE Insure