The Mercedes-AMG V12 is on borrowed time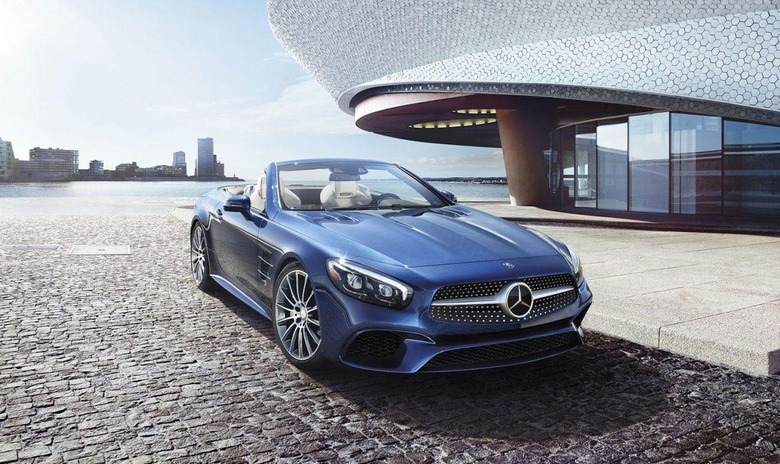 Bad news for big engine lovers: your chance to pick up a Mercedes-AMG V12 is rapidly narrowing with rumors that the automaker is pulling the plug on its beastliest droptop. For some time now, the upper echelons of Mercedes' performance car range have been unusually crowded, as twin-turbo V8 engines muscled in on V12 territory.
Nowhere was that more clear than in the case of the AMG SL. On the one hand, there was the AMG SL 65 Roadster, a 621 horsepower, 738 lb-ft of torque convertible with a 6.0-liter V12 biturbo engine. At a starting price of $222k, it would do 0-60 mph in 3.9 seconds.
All well and good, but just $153k would get you the AMG SL 63 Roadster instead. That made do without the V12, dropping a 5.5-liter V8 biturbo under the hood instead. Although it "only" achieved 577 horsepower and 664 lb-ft of torque, it was a mere fraction of a second slower to 60 mph. Just 4.0 seconds 0-60 mph, indeed.
The disparity was confusing and, among V12 enthusiasts, ominous. Now, according to a new leak, their fears may be coming true. German site mbpassion reports that the Mercedes-AMG SL 65 Roadster is set to be discontinued in June of this year.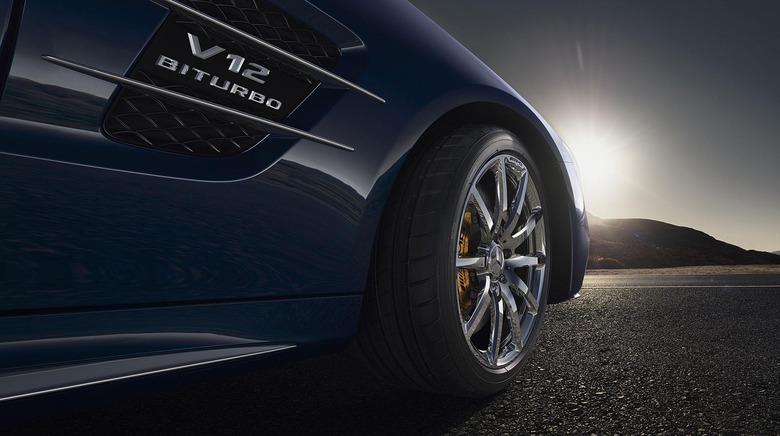 Mercedes isn't confirming anything at this stage, unsurprisingly. Nonetheless, the shift away from V12 cars – increasingly a rarity – seems unavoidable. Not least is the economy such cars offer, with big engines generally being thirsty beasts.
At the same time, there are legitimate questions as to whether you really need an engine of that size and with that many cylinders if you want screaming performance. The 2019 Mercedes-AMG C 63 line-up, for instance, was refreshed last week at the New York International Auto Show. It has a "mere" 4.0-liter V8 engine, but still manages to deliver as much as 503 horsepower.
Before that, the Mercedes-AMG GT 4-Door Coupe which the automaker expects to give Porsche some sleepless nights tuned the engine to a whopping 630 horsepower and 627 lb-ft of torque. That's good enough for a 0-60 mph time of 3.1 seconds and a top speed of 195 mph, AMG estimates.
Still, the V12 is unlikely to die out completely, though it may no longer have such a role to play in performance models. The Mercedes-Maybach S 650 makes use of a silky-smooth 6.0-liter AMG V12 biturbo for its 621 HP, playing on the engine's refinement rather than its outright pace. Indeed, at just shy of $200k, it's actually a little cheaper than the AMG SL 65 Roadster.