The Man from U.N.C.L.E.'s Comic-Con trailer is pitch-perfect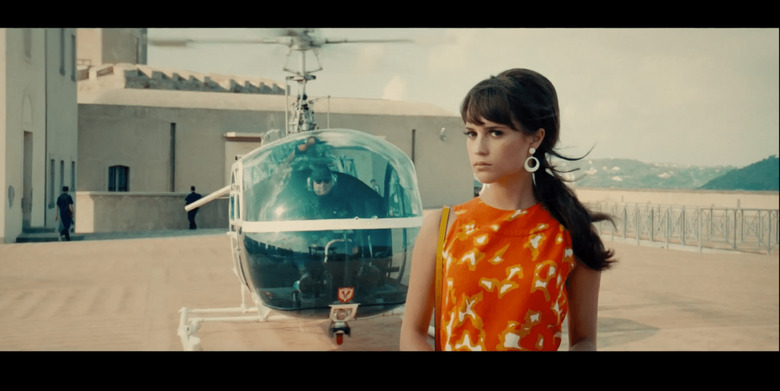 Rebooting a 60s franchise without slipping into camp or cliché is tricky, but it seems 2015's The Man from U.N.C.L.E. may well manage it. The Guy Ritchie spy film has been more than a little overshadowed by the usual roster of superhero blockbusters, but if the latest five minute trailer for the movie from Comic-Con 2015 is anything to go by, it could be a safer bet for your theater dollars. Set during the 1960s, it brings together the best of US and Russian secret agents to foil a nuclear bomb plot.
If you didn't catch the original TV show, The Man from U.N.C.L.E. centered on two opposing spies forced to work together for the common good, America's Napoleon Solo and Russia's Illya Kuryakin. This time around they're played by Henry Cavill and Armie Hammer respectively, and joined by Alicia Vikander, Elizabeth Debicki, Jared Harris, and Hugh Grant.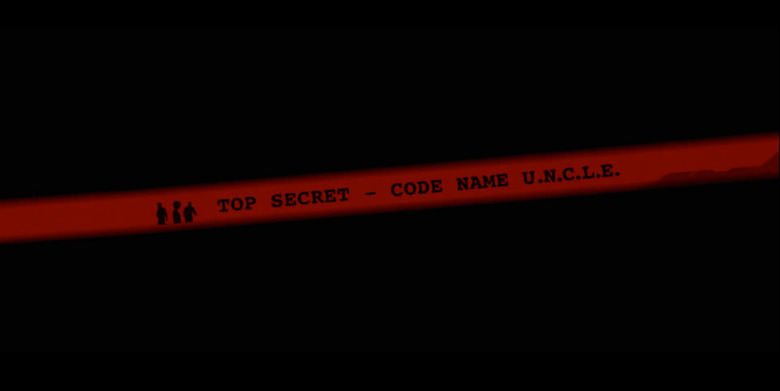 What gave the 60s series its appeal was the mixture of wit and gadgets the spies relied upon, a tone screenwriters Guy Ritchie and Lionel Wigram seem to have struck according to this surprisingly long trailer from Comic-Con.
Ritchie and Wigram previously worked together on the Sherlock Holmes movie reboot starring Robert Downey Jr., of course, so they do have something of a track record.
For The Man from U.N.C.L.E., that means some excellent 60s style – not to mention cars – across a number of countries around the world, with tongue firmly in cheek for the necessary comedy.
If the trailer whets your appetite then you won't have long to wait for the main course. The Man from U.N.C.L.E. opens in theaters on August 14th, 2015.