The Legend of Zelda DS Lite mod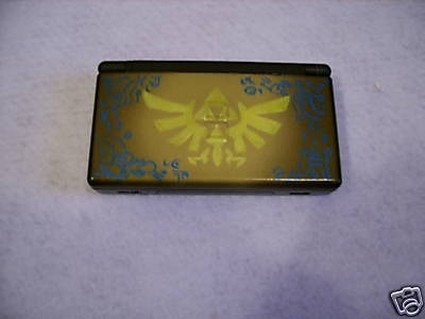 It seems like Zelda fans are always getting the coolest mods. This DS is no exception and is currently being sold on eBay by viper 640_0.
Who apparently in the past made several other attempts at modding the DS, and from what I can see, was not nearly as successful as he was with this one. This airbrushed DS is one that any Zelda fan would likely be happy to carry around.
As of now the current bid is $99.99 but it still has two days till the bidding is over. The DS has also never been used, but only taken out of the package to be modded.
[via ds fanboy]