The Last of Us will hit PS4 this summer tips Sony manager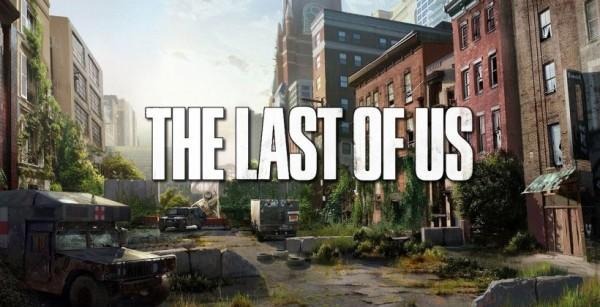 One of the best games to hit the PS3 in a long time was the game The Last of Us. If you are one of the many PS3 gamers who fell in love with that game and now owns a PS4, you might be wondering when you can get some post-apocalyptic action on the next-gen console. Some new details on The Last of Us for the PS4 have surfaced.
These details come from a Sony manager named Sercan Sulun. Sulun is a PlayStation Eurasian software market manager and he says that The Last of Us will hit the PS4 this summer. He made the comment while doing an interview with Turkish CNN.
He noted that there was no new information on a new The Last of Us game, but the port to PS4 would be happening with a physical game and PSN download available. Sulun also noted that the Left Behind DLC would be included in the PS4 version of the game.
This is the first hard evidence offering a time frame for The Last of Us to hit the new Sony console. Developer Naughty dog has offered no confirmation on the summer time frame just yet. The Last of Us proved so popular that a movie based on the game is in the works with Sam Raimi said to be attached to the project in some way.
SOURCE: Eurogamer