The Last of Us game heads to big screen: Sam Raimi attached for horror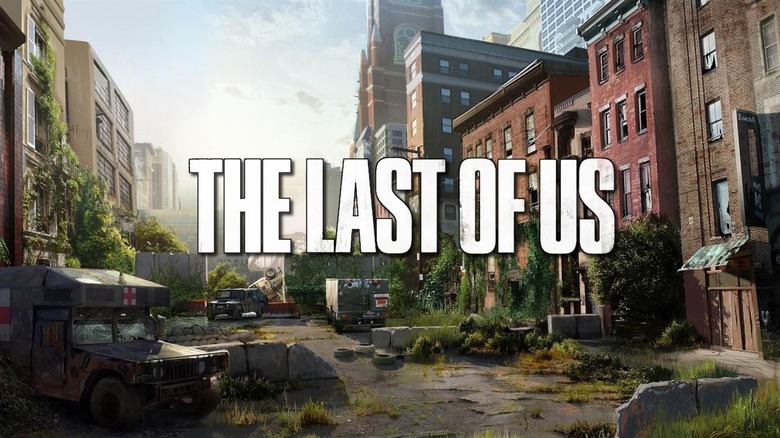 A real-deal movie is coming from the folks that brought you the video game The Last of Us in 2013. This film will be distributed by Screen Gems and will have a script written by none other than Neil Druckmann, the Creative Director of the original game. The game originally developed by the folks at Naughty Dog, this movie adaptation will have representation handling it from the very top – Naughty Dog co-presidents Evan Wells and Christophe Balestra will be producing. While we're not solid on a director at this very moment, horror veteran Sam Raimi will also be onboard for production.
It's not clear at the moment if this film will follow the first game word-for-word or if the story expansion in The Last of Us: Left Behind will be in play. This game has been a knock-out win for its developers since release, racking up over 200 "Game of the Year" awards for 2013.
Above you're seeing a video filmed back in December of 2011 collected by the official PlayStation blog of the co-presidents of Naughty Dog speaking about the game at launch. Back in 2011 it was already clear that the game – from the first trailer – was itching to become a full-fledged film as well as a high-powered game.
For those of you wondering about the terrors that await you when you see the film without having played the game, beware: the next video will spoil it for you. It's not just a zombie title, it's a monster of a conflict between not just the humans and the infected, but between survivors as well.
Creative Director Neil Druckmann and Game Director Bruce Straley will be taking part in the production of this film as well. As the movie has just been announced in ernest this week, we're going to go ahead and suggest it won't be out inside 2014 – think early 2015 to be safe.