The Last of Us Remastered then Leaked for PS4 hopeful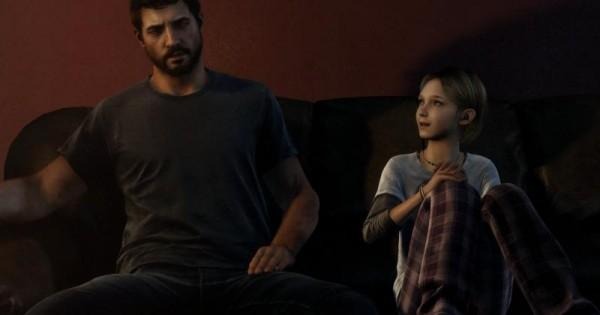 Like how some people just can't wait until Christmas to open or take an unauthorized peek at their presents, many gamers just can't stop themselves from trying to get a look at what's about to come. Although it is just a week or two away before the remastered version of The Last of Us for the PlayStation 4 gets released, some have managed to get their hands on some screenshots of the game and has generously made it available for other very eager PS4 owners, or would be owners, to drool over.
But before you hit any of the links here, be warned that they contain potential spoilers. To those who have already played the heart-rending game on previous gen consoles, that might not be much of an issue. First timers, however, are advised to just look the other way and just trust that all 42 screenshots posted on NeoGAF are the real deal.
But if you're not the kind to easily trust disjointed screenshots, then Hardcore Gamer's more scientific analysis might be your thing. Again, possible spoilers ahead. For those undaunted by that warning, there is a side-by-side comparison of the exact same scenes on both the PS4 and the PS3. In some cases, the differences might be too subtle for untrained eyes to notice the work that was put into this Remastered edition. In other cases, however, the 1080p textures and richer, though not always brighter, colors really do make a difference.

The Last of Us Remastered will be launching on August 1. If you are a huge fan of the game and happen to live in Japan, you might want to shut yourself in for a couple of more days to avoid spoilers and reviews, at least until the 21st of August. By then, Sony will be releasing a limited edition PS4 with special The Last of Us branding, including, of course, a copy of The Last of Us Remastered, for only 47,980 yen, or roughly $473 in the US, except the offer won't be available in the US.
VIA: VideoGamer