The Last of Us poster revealed at SDCC as details drop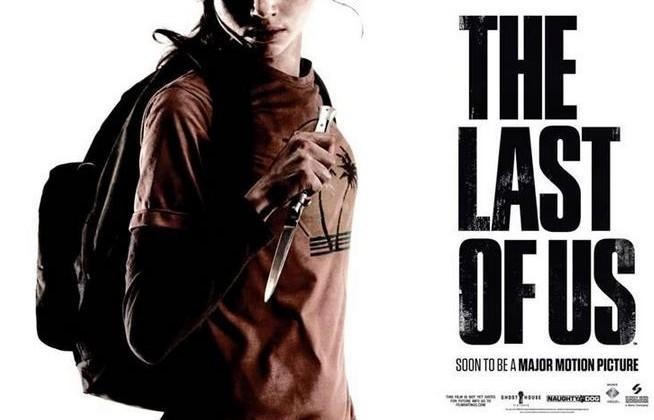 As we found out earlier this year, The Last of Us is being turned into a theatrical movie, and now we've got a (tiny) glimpse of it. Earlier today, Sony Pictures fired off a tweet with a limited edition movie poster. Though it doesn't give any details, the panel that took place at SDCC did.
Says Sony Pictures, the image above is a special limited edition poster made for the San Diego Comic-Con, with the company asking, "Who caught the secret panel with Sam Raimi?" Revealed during the panel, Maisie Williams, better known as her character Arya Stark in Game of Thrones, is in the running to play Ellie.
Such information was revealed earlier today during the Screen Gems panel at SDCC, and Inquisitir is reporting that Screen Gems has granted writer Neil Druckmann and Naughty Dog control over who eventually scores the role.
A "controversial ending" is being teased, but fans needn't worry too much: Sam Raimi is said to have convinced Druckmann to avoid too many big changes, instead keeping attention on the emotional element betwixt Ellie and Joel.
SOURCE: Twitter