The iPhone XS Max Camera Just Got Some Terrible News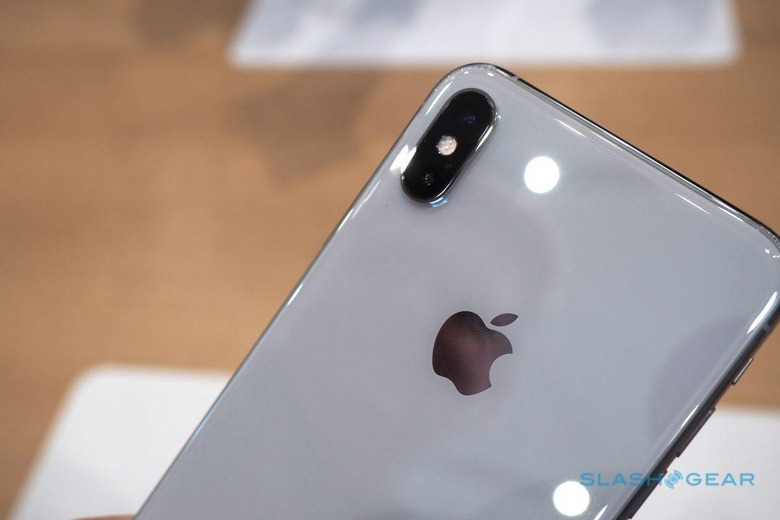 While the iPhone XS and XS Max seem to have a lot of similarities with their predecessor, the iPhone X, there are certainly still some notable upgrades. DxOMark has taken a deep dive into the iPhone XS Max's camera to figure out just how much of a upgrade we're in for with this new handset, and while the iPhone XS Max earned high scores, its final ranking might just leave the executives at Apple a little disappointed.
DxOMark has awarded the iPhone XS Max camera a mobile score of 105. Any way you slice it, that's a great score, and it means the iPhone XS Max beats out a number of competitors to finish near the top. However, it wasn't quite enough to unseat the reigning king, the Huawei P20 Pro, finishing second to its score of 109.
Still, even if this does sting for Apple, it's hard to be disappointed with a final score of 105. That means the camera on the iPhone XS Max is slightly better than the one the Galaxy Note 9, which is its closest competitor. It's also a decent improvement over the original iPhone X and last year's iPhone 8 Plus, which both scored 97 and 94, respectively.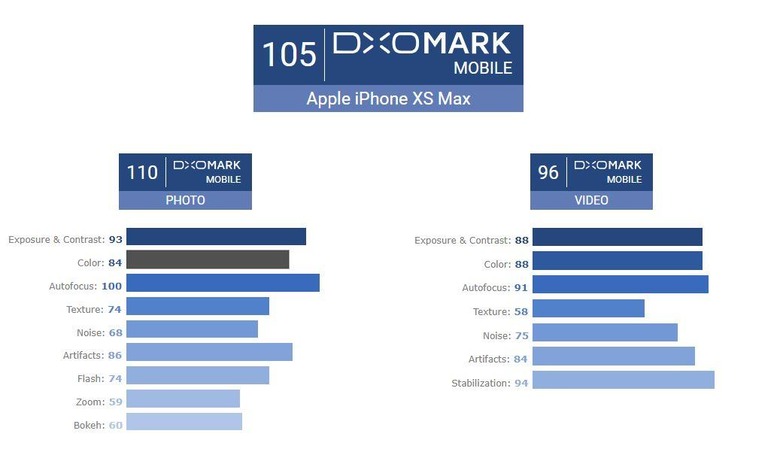 DxOMark's full review is quite extensive and worth reading from start to finish, but some standout areas for the iPhone XS Max's camera were bright-light video recording and photo shooting. Reviewers found that photos and videos shot outdoors looked great, with a wide dynamic range and a high level of detail. Areas that could use some improvement – but still scored well – include the phone's zoom capabilities and its bokeh effect, which DxOMark noted could make some depth estimation errors.
In the end, Apple should still be pleased with the score the iPhone XS Max received, even if it doesn't end up on the top of the heap. Since the iPhone XS features the same camera setup, it's probably safe to assume that the image quality produced by both phones will be very similar, so you'll be taking good shots regardless of the iPhone you go with. Be sure to read through DxOMark's full review to get a complete run down of strengths and weaknesses.