The Huawei GX8 Release Brings Hero Specs In Mid-Range Package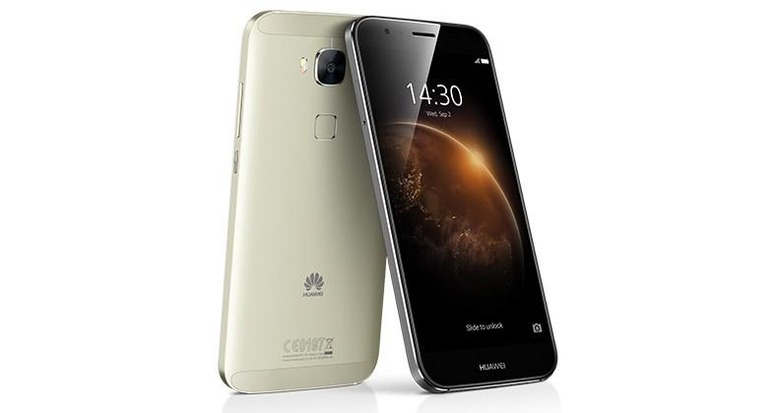 The real big push from Huawei to expand their USA presence with hero smartphones continues with the Huawei GX8. This device has a 5.5-inch display (1080p) and Android inside, working with a 13-megapixel camera at its back and a 5-megapixel camera up front. There's also a fingerprint scanner around back so you can use Android Pay in the USA. This is just about as simple as it gets with specifications that are ready to roll with the average citizen.
Inside this device you'll find Android 5.1 and EMUI 3.1. That's Huawei's own user interface – not vanilla Android, but certainly not the worst manufacturer-made UI we've ever seen. This device's US release will have 16GB of internal storage and 2GB of RAM as well as a microSD card slot so you can add up to 128GB more storage.
This smartphone has a 3000mAh battery and GPS, AGPS, and GLONASS. You'll be able to use an accelerometer, proximity sensor, ambient light sensor, compass, and fingerprint scanner.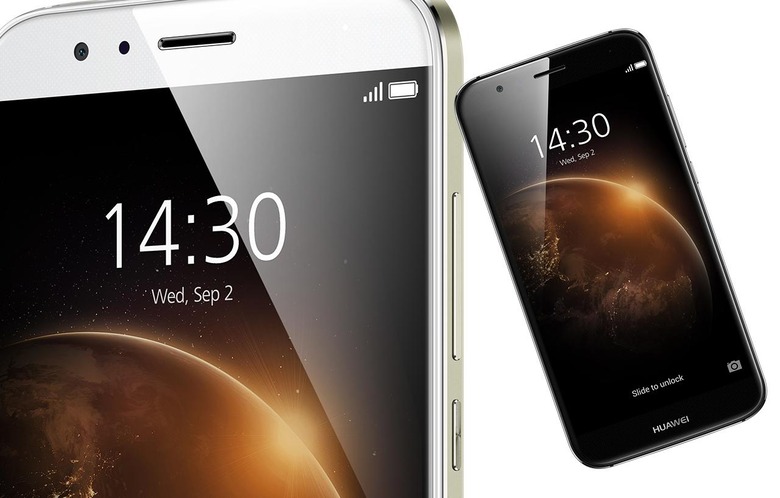 The Huawei GX8 will be available in the United States in Gray, Silver, and "Golden". You'll be able to pick one up off-contract for a cool $349.99 USD. This device was made available globally back in September of 2015, and will be appearing in the USA in the first quarter of this year.