The Google team behind Pixelbook and Pixel Slate just got slashed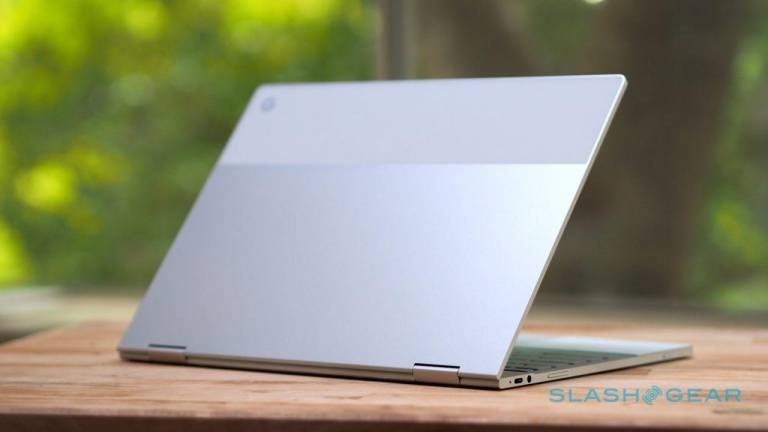 Google may be cutting down on its work with hardware products in the very near future, per an announcement made to some employees at the business this week. It's been suggested by several people familiar with the matter that Google's informed "dozens" of engineers and program managers that they should seek employment elsewhere within Alphabet. That doesn't bode well for any sort of major expansion of products in the near future.
One part of this report comes from Business Insider where insiders suggested this employee move had to do with Google's division called Create. This division was primarily focused on the Google Pixel Slate and the Pixelbook laptop.
Google makes most its money on advertisements and services. Google's hardware divisions have never really made an impact anywhere near that of their revenue for ad cash. It's with software that Google dominates the landscape.
Since the start of the Nexus smartphone program, Google's made hardware as a sort of guide for the rest of the industry. The rest of the industry running Android or Chrome OS, that is to say. Google's never really aimed to take either hardware market by storm.
The biggest success Google's had with hardware is most likely with the Pixel smartphone line. They had some moderate success with the release of the Nexus 7 tablet, given its relative low price and perceived high value. But it's only really been with the Pixel smartphone and its next-level best-in-industry camera setup that Google's held a place in hardware sales' hearts.
So it probably shouldn't come as a surprise that Google's dedication would waver in some of its Chrome OS hardware projects. However, no cutbacks or restructuring of manufacturing roles with Google's Create division seems to have happened. So maybe we're just talking about a change in any expanding of Google's current Chrome OS device portfolio, rather than any sort of outright cancellation.
Meanwhile no major changes seem to have happened at Google in their other hardware product area divisions: Pixel, Home, and Wearables. It's also possible that this move was just temporary, and that Google's message to employees was only to make way for some restructuring of how Chrome OS hardware is handled in the company's overall vision for a product lineup.