The FTC just put gaming loot boxes in its sights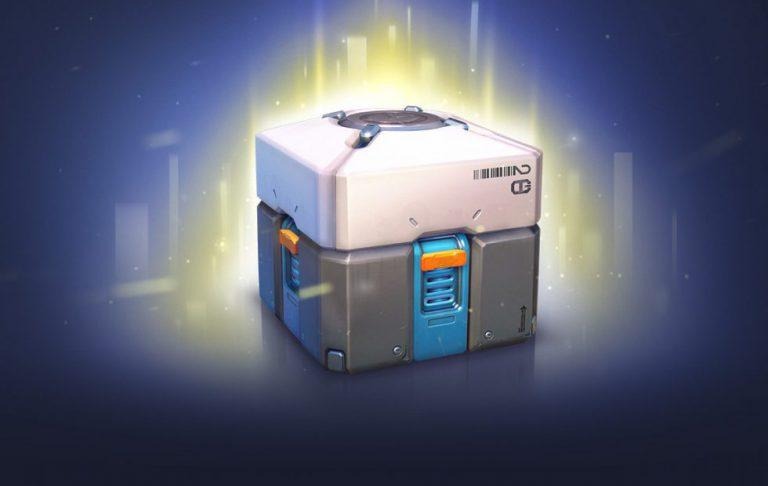 Slowly but surely, governments are beginning to pay attention to the controversy loot boxes have been causing throughout the past year. After a request from a US Senator, the Federal Trade Commission has announced that it will investigate the presence of loot boxes in video games. That means the US will be joining other countries like The Netherlands and Belgium in doing something to address the often predatory nature of these in-game purchases.
Loot boxes have never really sat well with the wider gaming public, but over the past year, push back against them seems to have come to a head. It all started toward the end of 2017, when EA's heavy-handed loot boxes in Star Wars Battlefront 2 caused a ton of controversy and eventually forced EA to backtrack. Though EA seems to be standing strong on loot boxes in general, there have been some other publishers who have reconsidered loot boxes in their own games.
Still, whatever these companies have done to ease the negative reaction to loot boxes doesn't appear to be enough. In a US Senate Commerce, Science, and Transportation subcommittee hearing, Senator Maggie Hassan (D-N.H.) asked the FTC if it would investigate loot boxes, stating that they have now become "endemic in the video game industry." Hassan also pointed out that because loot boxes have some similarities with gambling, other countries have moved to regulate them.
"So given the seriousness of this issue, I think it is in fact time for the FTC to investigate these mechanisms to ensure that children are being adequately protected and to educate parents about potential addiction or other negative impacts of these games," Hassan said, before asking FTC commissioners if they would commit to investigating the issue and keeping the subcommittee informed about what they find.
The FTC commissioners in attendance, including FTC chairman Joseph Simons, said that they would, so now we wait and see what they ultimately recommend. While it's hard to imagine many gamers objecting to the FTC looking into the problem with loot boxes, we can probably expect publishers to push back against this investigation. Loot boxes have become a favorite post-launch monetization method for many publishers out there, and a number games – from high-budget, AAA titles to smartphone games – use them in some form.
You can watch Hassan question the FTC commissioners in the video embedded above. We'll hopefully hear about what the FTC determines soon, but it's likely going to be a matter of weeks or months before the agency has anything to say on the matter. Stay tuned.