The Force Awakens breaks $1 billion in record time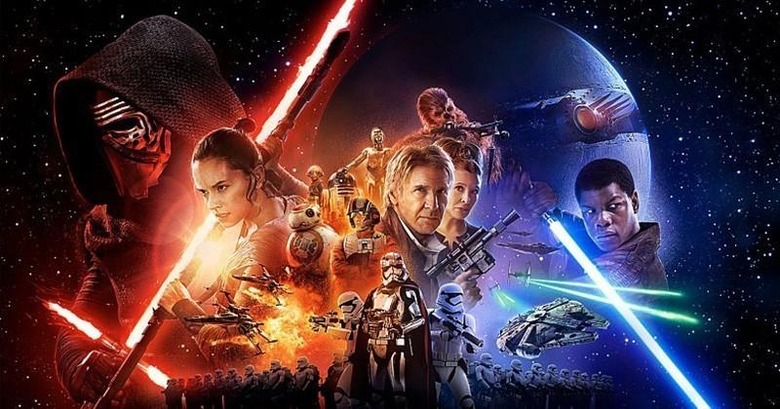 The Star Wars franchise is no stranger to breaking records. After all, when adjusting for inflation, the original movie still holds the number 3 spot for highest-grossing film of all time. Well, just yesterday it was announced that The Force Awakens just smashed yet another big record.
On Sunday, The Force Awakens became the fastest movie to reach $1 billion in ticket sales. It did so in 12 days, which is just one day faster than Jurassic World. What's interesting is that not only did it beat Jurassic World, but it did so without having the film screened in China. While its competitor had that benefit, the latest Star Wars movie won't open there until January 9th.
Despite breaking record after record, there are still a couple that will probably remain out of reach. Currently Avatar holds the record for highest-grossing film at just shy of $2.8 billion. While TFA has already hit a third of that, many doubt that it has enough power to continue its march toward that number.
And when adjusted for inflation, Gone with the Wind still sits proudly at number 1 with $3.4 billion in sales. No one has been able to touch that record since its debut in 1939.
VIA: AP