Star Wars: The Force Awakens still breaking records, $300M in 5 days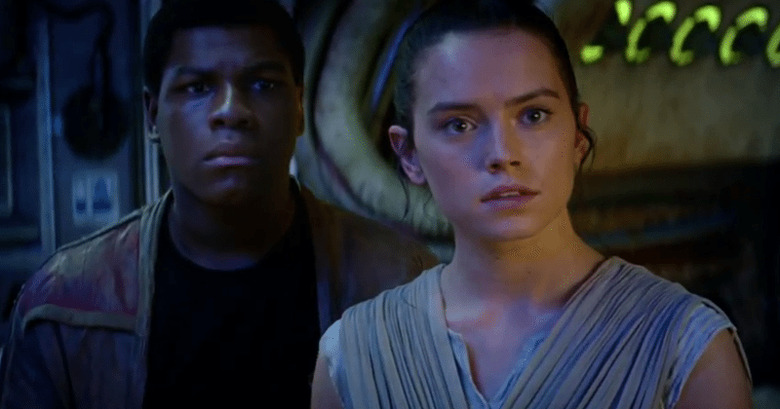 It seems that the Star Wars franchise has finally gotten its epic comeback. At least if box office numbers are going to be the indicator. After earning the record for the biggest haul over a December weekend, The Force Awakens, the seventh installment in a trilogy of trilogies, is now reporting $300 million. That's in just five days and in North America alone, leaving hope for 10 digit numbers by the end of its run.
Over the weekend, the latest Star Wars film already made history by accumulating $238 million in the US and $209 million in other countries. Considering certain "complications", like local competition in some Asian countries as well as a December premiere, that's quite a feat.
But entering the $300 million mark in just five days is even more impressive. The Hollywood Reporter lists other films that reached that milestone but in more days:
• The Avengers, 2012 – 9 days
• The Dark Knight, 2008 – 10 days
• The Avengers: Age of Ultron, 2015 – 10 days
• The Dark Knight Rises, 2012 – 12 days
• The Hunger Games: Catching Fire, 2013 – 12 days
• Harry Potter and the Deathly Hollows Part 2, 2011 – 15 days
Given the film's stellar start, it's hard to tell how far it will go when all revenues are accounted for. So far the top-grossing film of all time is James Cameron's Avatar, which raked in $2.79 billion in total, but only after a meager $77 million during its first weekend. In second place is Titanic, also by Cameron, that got $2.19 billion by the end with an even more measly $28.6 million when it premiered in December.
All in all, it should serve as enough impetus for Disney to saturate the market with merchandise and spinoffs, possibly trying to replace the now non-canon world they tore down before building this new Star Wars universe.