The dirty little secret about in-car voice control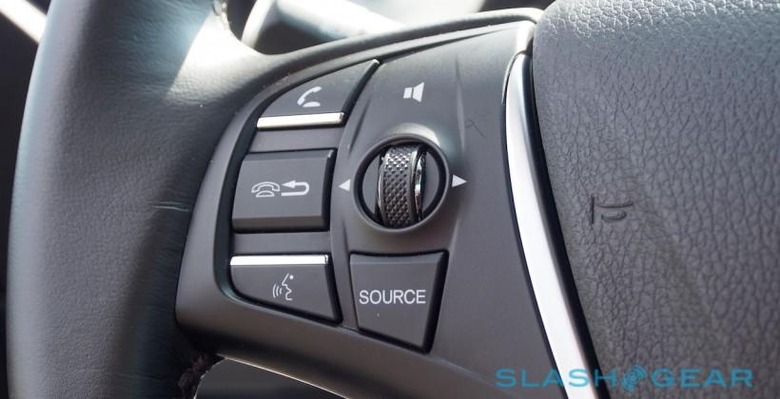 Speaking to your car's dashboard has been hailed by many as the answer to driver distraction, but most systems are flawed, respond poorly, and motorists don't really care about their features, research indicates. Automotive survey heavyweight J.D. Power went digging through reported vehicle quality, and found that lackluster infotainment – substandard voice control systems in particular – was a frequent complaint.
The diagnosis is that infotainment systems still aren't hitting the spot, J.D. Power executive director of driver interaction Kristin Kolodge said this week, speaking during a presentation at the 2014 Management Briefing Seminars.
According to the research, Kolodge said, 23-percent of car problems are down to the various infotainment systems installed in new cars. Of those issues, a third were said to be down to voice recognition problems.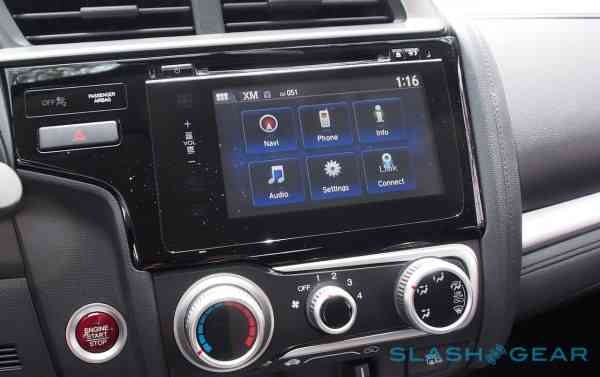 Billing that "a failing grade," Kolodge's final damning comment was on the progressive feature-bloat car dashboards are suffering from. "Only one of the motorists we talked to wanted more features," she said. "The majority just wanted their systems to work."
Although the research exec admitted that getting voice control to work in an often noisy, unpredictable environment like a car could be trickier to achieve than, say, Siri or Google Now on a smartphone, she maintained that manufacturers had still gone about it the wrong way.
Rather than spending millions developing whiz-bang features, her suggestion is that they focus on the core functionality first so that drivers learn they can rely upon it. That would likely include calls, control over the various audio systems, and navigation.
In contrast to that sort of narrow application, many car companies have attempted to mimic the smartphone app landscape with their dashboard tech. Many models can now connect to a smartphone running one or more OEM-developed apps, often providing services like Pandora streaming, rated points-of-interest nearby, and even social networking such as reading out Facebook and Twitter posts.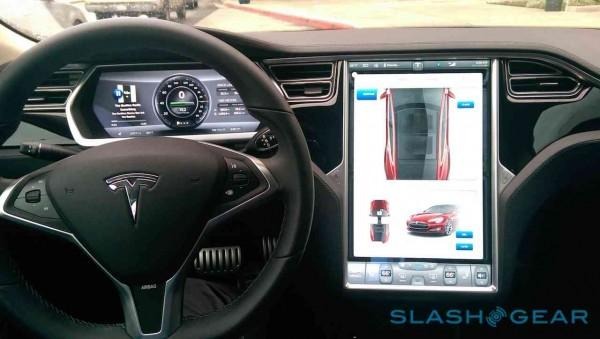 Meanwhile, touchscreen displays have circled in and out of favor, particularly as regulators like the NHTSA weigh in on whether touch-centric interfaces present too great a distraction to those behind the wheel.
The safety agency has proposed tough new guidelines on exactly how much finger-tapping is permissible, such as limiting how many virtual button-presses it takes to complete a basic task. In partial reaction, many cars now have a "speech control" key on the steering wheel, which can be used to trigger voice command systems instead.
Unfortunately, none of the approaches we've tried have entirely hit the spot. All too often the recognition is poor or unreliable, or the actual features which can be controlled by voice are not those which the driver is actually looking to use.
As a result, it's easy to spend more time focusing on what, exactly, the system can achieve by voice than it would take to simply reach out and press a button or touchscreen display. Meanwhile, third-party research suggests that contrary to reducing distraction, hands-free systems can actually increase it.
The landscape is set to change considerably over the next twelve months, however, as Apple's CarPlay and Google's Android Auto begin to show up on production models. Promising to bring the familiar apps and interfaces of drivers' smartphones to the displays in their car, as well as integrate with the factory-fit controls, both iOS and Android systems will use their respective voice command technology.
Whether that will reduce the dissatisfaction rate remains to be seen, particularly as both Google and Apple's approaches involve paring back the scope of the functionality owners are used to from their phones currently. Done in the name of safety, it may merely encourage users to unplug their smartphones again and go back to more dangerous ways of using them.
VIA Autoblog
SOURCE Automotive News