The best photo scanner app is now Google's PhotoScan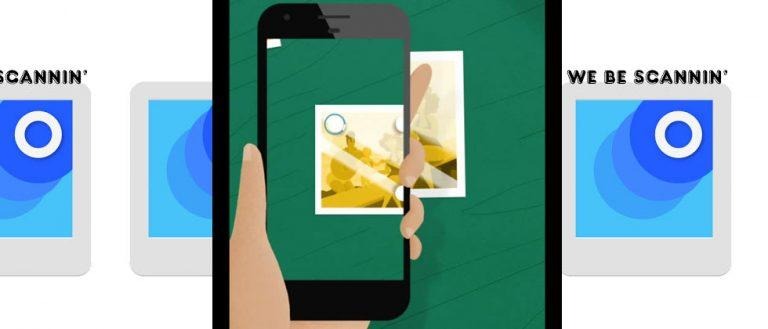 An update to the Google Photos app collection has suddenly made Google the master at capturing long-lost memories in vintage photos. Google's newest app in this collection of photo-friendly apps is PhotoScan, an app that's set for action on both Android and iOS. This app allows users to "scan" their photos with their smartphone in a way which allows the device's processor to edit out curves, bends, glossy reflections, and other oddities.
The PhotoScan app is not the first app to suggest it's able to scan photos on a smartphone. What makes this app different is Google's approach – and access to next-level technology. Within this app is the ability to capture photos of photos without having to go back and edit out the background, glare, or any other oddities that've appeared between the smartphone and the image the photo presents.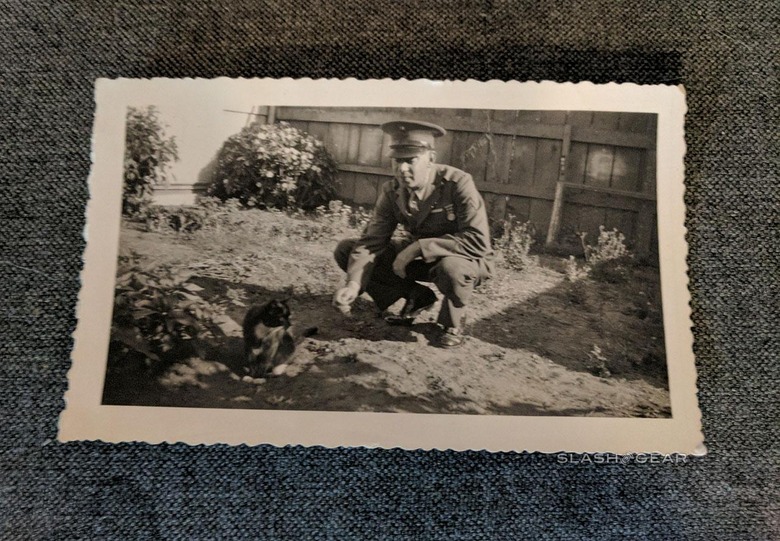 Above you'll see an example of a photo captured of a photo. This photo was captured with the standard Google Camera on the Google Pixel XL. The image below was captured and processed with PhotoScan from the same device in the same environment. It's not perfect, but it's certainly miles ahead of anything we've worked with before.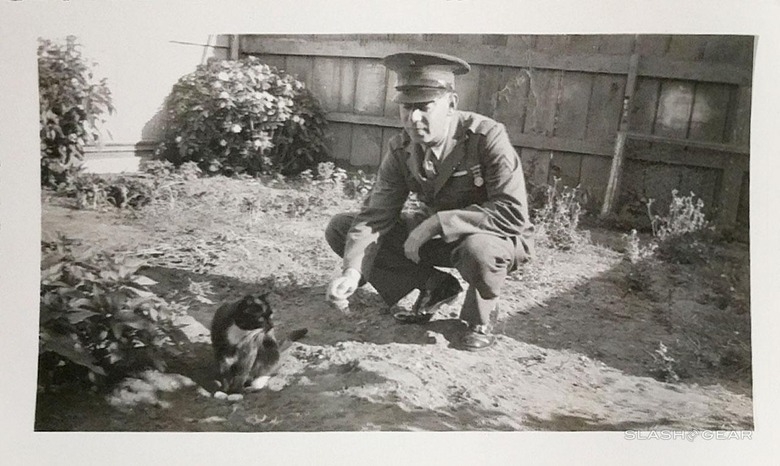 We'll be processing a few more images in the near future. The gallery below this paragraph will be filled with images that have been photographed, then scanned by the same device in the same lighting conditions. Each image was photographed with the Google Camera on the Pixel XL, then scanned with the PhotoScan app on the Pixel XL.
The processing technology behind this app can be tracked back to a Siggraph 2015 talk by a set of folks from MIT CSAIL and Google Research. You can see the full paper on "A Computational Approach for Obstruction-Free Photography" at Google Sites. We'll just have to wait and see how many fences get deleted along the way.

PhotoScan can be downloaded from Google Play today for Android. Google's iTunes collection of apps will show the PhotoScan app soon. UPDATE: PhotoScan is now available on the iTunes app store for iPhone now.