The Best Of Bluetooth?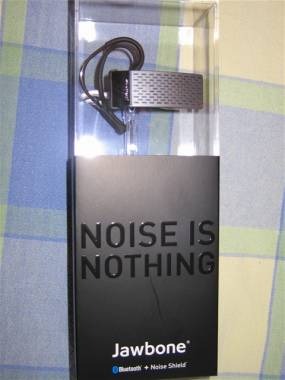 Ah, nothing like a good review on a Sunday.  And I'm particularly keen to read about this little gadget, Aliph's apparently incredible Jawbone Bluetooth Headset, which promises deeply efficient noise-cancellation thanks to a whole fancy array of microphones.  Doug Goldring decided to take a stroll round Washington DC to see if it lived up to the hype, and came away surprised.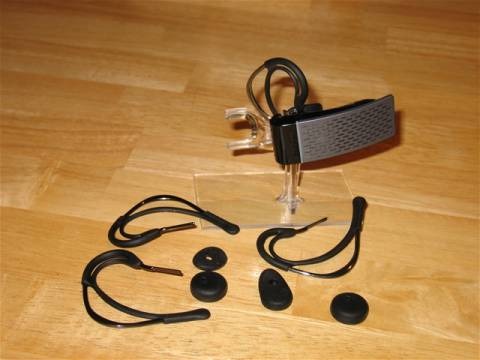 Not only can the Jawbone slice out car noise, balance volume with external noise and generally maintain a crisp connection despite what's going on around you, Doug found that it'll even cope with close proximity to a train.  Now that's loud!  Otherwise, it performed as well as you'd expect for a $120 headset, and with the exception of a proprietary charger cable Doug seems to have found his new best travelling friend.
Check out the full review for all the juicy details.