The Belkin Sport Armband for the iPod Touch and iPhone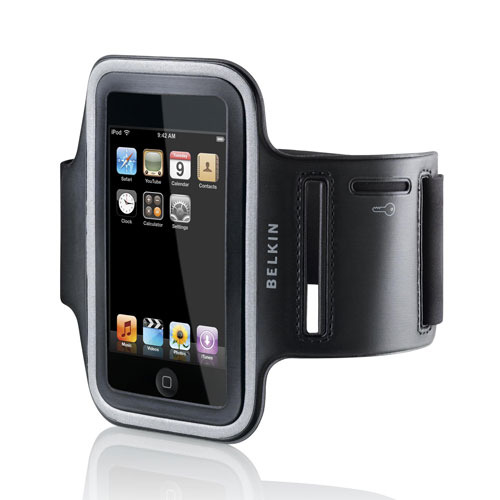 We may receive a commission on purchases made from links.
There have been several styles of armbands, but this is the first one I've come across for the iPod Touch or the iPhone. The Belkin strap will keep it in place while out for your morning jog, or even a bit of fun on your Wii Fit.
The band is made of a comfortable waterproof neoprene, so in the event that it rains a lot or you just have a downpour of sweat, the band is still safe. The armband is meant to keep your iPod/iPhone protected as well.
It even has a built-in pocket to slip your key into, so you won't have an annoying jingling with every step you take. The list price is for $19.99 but you can pick it up on Amazon for $10.51.
[via gadgetgrid]