The Apple Shop Name Change: Computer Giant It Isn't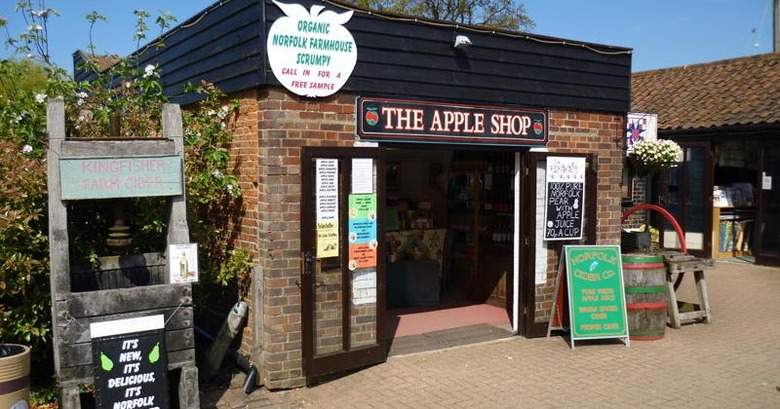 Today an announcement has been made that the cider and apple-related food and goods store "The Apple Shop", located in Norwich, England, will be changing its name after several years of calls by Apple computers users looking for technical support. And yes, today is indeed a slow news day, if you were wondering. The owner of this institution Geoff Fisher has spoken with the BBC saying that he's making the name change after 20 years with the same name of his own accord – and he's not mad about it. On the contrary, he's actually been quite amused, for the most part.
The Apple Shop has had the same name and been in the same location for the past 20 years, but after an Apple computer store opened in Norfolk in 2009, calls began to flow in to the wrong location – the juice store. According to Fisher, he'd been receiving an average of 24 calls a week since the Apple computer store moved in nearby. While most of the situation has been entertaining, he said, some callers have been rude as well.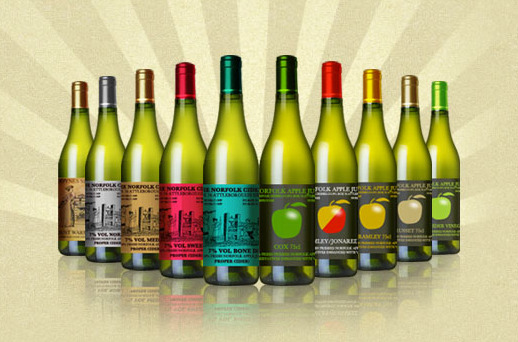 Fisher notes The Apple Shop was opened by his brother Stephen back a couple of decades ago soon after he'd first started up the Norfolk Cider Company in 1987. As his telephone "has a Norwich prefix", as he explains, "people unawares ring up the Apple Shop." He's made it clear his fair share of times with a kind "I'm very sorry, I can't help you, but please do come along and get com proper Norfolk cider to get over your sorrows." This comment is met with either an understanding chortle or a bit of an angry hang-up.
With too many hang-ups on the line and a bit of time lost due to too many mistaken calls each and every week, Fisher has decided to change the name of the shop. The new name of the shop will be The Norfolk Cider Shop from Easter. Fisher has made it clear that Apple has not forced him to make the change – so no worries!
[images via The Apple Shop]