The Amazon Music app just borrowed some killer Alexa features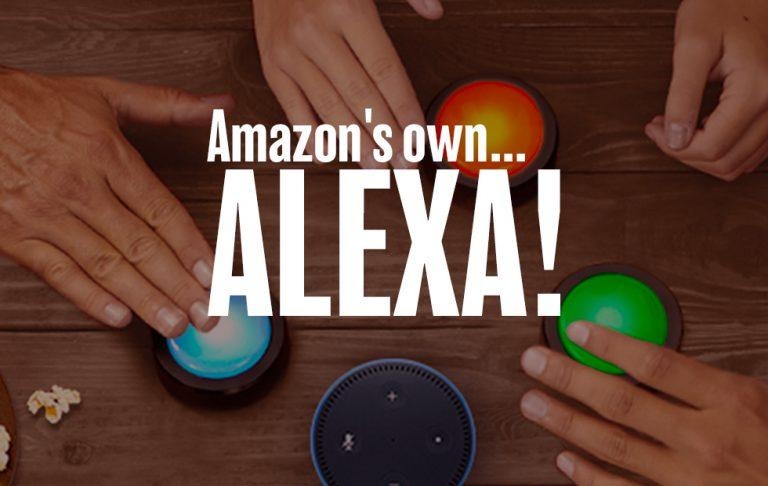 Back in September of last year, Amazon brought Alexa to its Amazon Music app. It was a move we could all see coming from a mile away – while Alexa might not be readily available on Android or iOS devices, adding the AI companion to its various apps was an obvious move for Amazon. Today, Alexa is getting easier to access from within the Amazon Music app, allowing you to quickly summon her at times when you may not be able to devote your full attention to your phone.
Up until today, Alexa was accessed from within Amazon Music by using the app's push-to-talk button. With that, you could talk directly to Alexa, but requiring the push-to-talk button added more steps to a process that should be fast and fluid. Beginning today, you no longer need to use the push-to-talk button, and can instead begin talking to her by simply saying her name.
You'll still need to have the Amazon Music app open, of course, as Apple and Google aren't going to allow Alexa to operate outside of Amazon's own apps – at least, not when they'd rather you interact with Siri or Google Assistant. Even with that requirement, though, this should make talking to Alexa a much faster process than it once was.
Just as you can when you're using an Echo device, you can have Alexa play a specific song or artist. This functionality expands to playlists as well, whether they're yours or ones curated by Amazon. You can even ask Alexa to play a song by reciting lyrics to her – perfect for when you've got a song stuck in your head but you don't know the artist or title.
Of course, if you'd prefer to keep using push-to-talk to bring up Alexa, you can turn this feature off through Amazon Music's settings menu. This new functionality is going live in both the iOS and Android versions of Amazon Music today, so try it out for yourself.